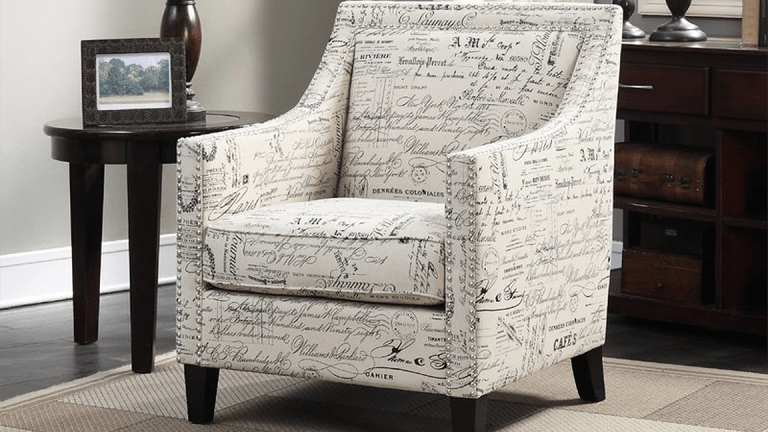 Wayfair Shares Slide on Q2 Loss as CEO Commits to Investing in Logistics
Online home-furnishings company's effort is designed to further speed delivery to customers.
Wayfair (W)  shares eased after the online home-furnishings company reported a second-quarter net loss wider than a year earlier but in line with analysts' expectations. 
The shares were down 1.2% at $129/60. 
The Boston company's net loss widened to $1.98 a share from $1.13 in the year-earlier quarter. The adjusted losses were $1.35 a share against 77 cents. Shares outstanding rose 3% to 91.8 million.
Analysts surveyed by FactSet were modeling for a loss of $1.35 a share. 
Revenue advanced 42% to $2.34 billion from $1.66 billion. The FactSet view: $2.26 billion. 
"As we continue to strengthen our global logistics network through the addition of Castlegate warehouses and last-mile-delivery facilities, we are driving cost efficiencies and building an unparalleled experience for our customers with even faster delivery," Wayfair Chief Executive Niraj Shah said in a statement.
Save 76% with our Summer Break Sale. Subscribe to our premium site Real Money and become a smarter investor! Click here today to sign up!