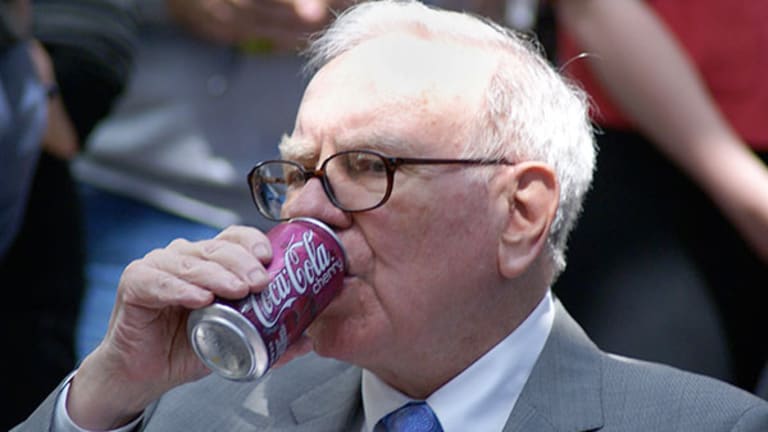 Why Billionaire Warren Buffett Probably Doesn't Get Tired of Making Money
Warren Buffett is ungodly rich. But, fellow rich guy Gene Simmons of Kiss explains why Buffett probably still likes making money.
From one wealthy guy to another. 
When asked by TheStreet (interview above) on whether he gets tired of making money, Kiss front-man Gene Simmons explained that making money never gets old. It's simply a natural byproduct of hard work, Simmons suggested, adding that billionaire Warren Buffett probably feels the same way. 
Simmons is a founding partner of emerging restaurant brand Rock & Brews, which has 20 locations across the country. And, of course, he is the mastermind behind the gold mine that is Kiss merchandise, which boasts an astounding 5,000-plus branded items.
"I am god-damn rich, and I worked hard for every penny of it," Simmons said.
Worth an estimated $300 million, Simmons is the real deal.
Don't miss these top stories on TheStreet:
How Does Your Taste in Wine Compare to Megadeth's Dave Mustaine?