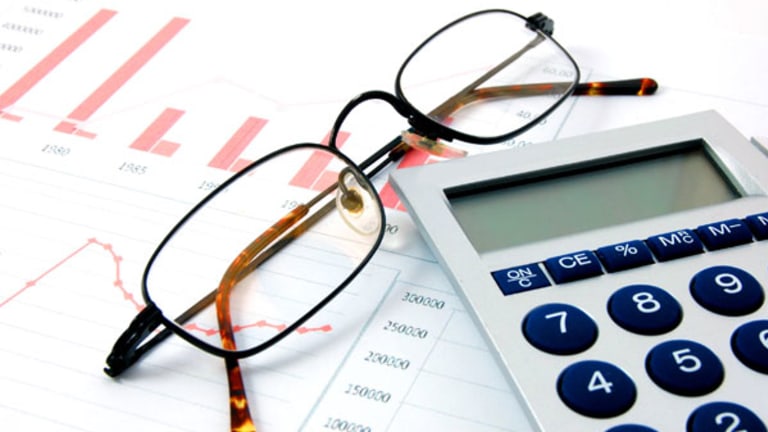 Wal-Mart's Wage Hike Will Benefit Both the Company and the Economy
Wal-Mart is raising its minimum wage for employees to $9 an hour. Moody's Analytics' Ben Garber says both the company and the U.S. economy will reap the benefits.
NEW YORK (TheStreet) -- While many investors' first thought when they hear a company is raising wages may be to wonder how it will impact the bottom line, Ben Garber, capital markets economist at Moody's Analytics, says there are benefits for companies that raise workers' pay.
Last week, Wal-Mart (WMT) announced that it will increase its minimum wage to $9 an hour by April for all of its U.S. workers, and again to $10 an hour by February 2016. For that investment, the company should expect to see higher retention rates from its employees, as well as improved customer experiences. The economy could also benefit too, as more than 500,000 of its employees stand to gain from the raise, meaning more disposable income in the hands of consumers likely to spend it. 
Although Wal-Mart is just one small piece of the U.S. labor market, this raise equates to roughly $2,000 per employee per year. And considering that at those wage levels, workers are flirting with the poverty line, that increase will make a big difference, Garber said. More to the point, it's evidence that the labor market is tightening, he explained. Workers are demanding higher pay, and companies are starting to listen to these requests. 
Target (TGT) , McDonald's (MCD) and other low-wage paying companies may be forced to follow suit to stay competitive with the country's largest retailer in the pursuit of good employees, he said.
The current federal minimum wage at $7.25, Garber noted, pointing out that an increase in that figure would create a much more broad-based effect on the economy.  But Wal-Mart's raise is a step in the right direction, and answers many of the critics who have long felt the profitable retail giant should be paying higher wages.
-- Written by Bret Kenwell 
This article is commentary by an independent contributor. At the time of publication, the author held no positions in the stocks mentioned.