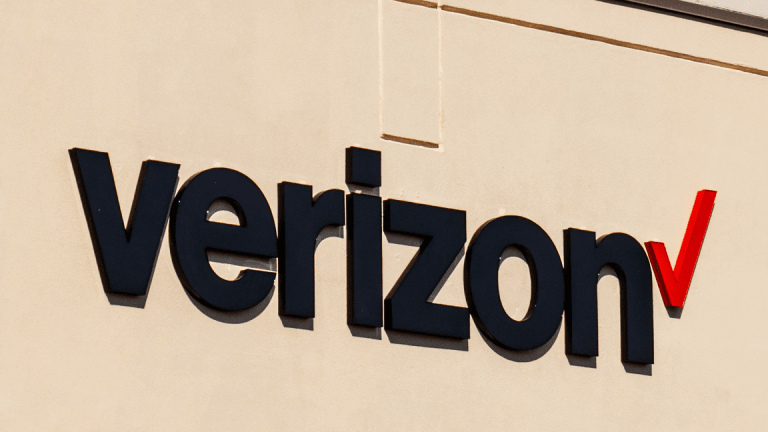 Verizon Media Group to Lay Off 7% of Staff
Parent company of Yahoo Finance, TechCrunch and other popular media brands axing 800 workers.
Parent company of Yahoo Finance, TechCrunch and other popular media brands axing 800 workers.
Verizon Media Group -- the parent company of Yahoo Finance, TechCrunch, HuffPost and other popular media properties -- disclosed Wednesday that it's laying off about 800 employees. That's 7% of the total workforce at the division, which telecommunications giant Verizon Communications  (VZ) - Get Report  created by buying and combining what remained of early Internet giants Yahoo and AOL.
"These were difficult decisions, and we will ensure that our colleagues are treated with respect and fairness, and given the support they need," Verizon Media CEO Guru Gowrappan said in an email to employees, according to published reports. "I want to be clear that we will continue to scale, launch new products and innovate. We are an important part of Verizon ... Now is the time to go on the offensive, go deep on our big priorities and do everything we can to advance the business."
Gowrappan said that the company will have three priority areas in the first quarter: "first, grow our member-centric ecosystem with must-have mobile and video products and stem desktop declines; second, increase usage and spends flowing through B2B platforms; third, expand our video supply and overall distribution through partnerships," according to the memo. The layoffs affect follow a broader December buyout offer at parent company Verizon, which more than 10,000 employees accepted.
Verizon created Verizon Media, which was formerly known as Oath, in November after buying AOL for $4.5 billion in 2015 and Yahoo for about the same amount two years later. But in December, VZ announced that it would write down $4.6 billion of the unit's value, or about half of what the company collectively paid for AOL and Yahoo.
In a statement, Verizon told TheStreet that "our goal is to create the best experiences for our consumers and the best platforms for our customers. Today marks a strategic step toward better execution of our plans for growth and innovation into the future."
Verizon shares rose 1.35% Wednesday to close at $57.76.
(This article has been updated.)