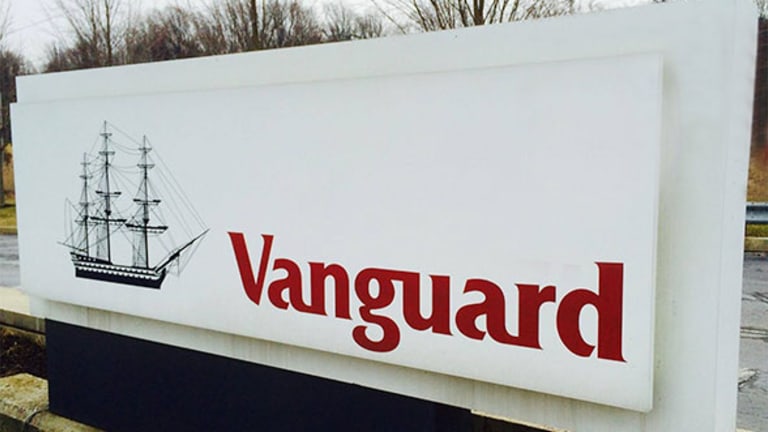 Vanguard Eyes Double-Digit European Growth
Following new financial reform in Europe, Vanguard no sees robust growth opportunities in the region.
Vanguard, a global asset manager, said it now expects that European laws directed at making fund costs more transparent will help it achieve double-digit growth as it expands in the region, Reuters reports.
Sean Hagerty, head of Vanguard Europe, told Reuters that the capital it manages in Europe, currently about $142 billion, would grow exponentially.
"The growth rate in Europe has been somewhere close to 30%. I don't know whether we can maintain that because it is off a small base, but I would say our growth rate would continue to be pretty robust. I would say double digits," Hagerty said.
Vanguard's growth in Europe was previously stalled because of the market practice for asset managers to offer incentives to financial advisers who introduced clients. Vanguard, however, refused to do this.
Now, the Markets in Financial Instruments Directive II, due in 2018, is legislation that would limit these "retrocessions" and require increased transparency on the fees and costs charged by a fund to its investors.
Stocks have rebounded following a sharp sell off last week. Jim Cramer believes the rebound is real and gives investors advice on how to play the market going forward.