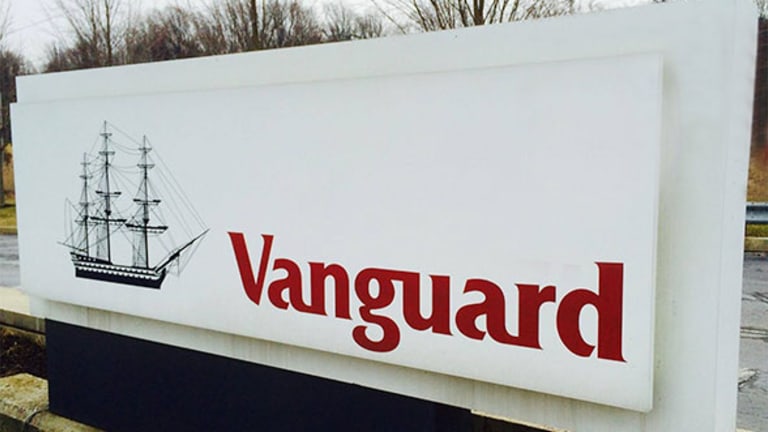 Vanguard Cost Fluctuations: 'Sensationalist' or 'Real Data?'
Vanguard has issued a series of statements touting decreases in fund expense ratios, but an editor who tracks the firm's offerings say the expense ratios have started to climb.
Vanguard, the $3.2 trillion money manager built on a tradition of offering low-cost investments, raised expense ratios on many of its mutual funds during the second half of last year, according to a newsletter that tracks the company.
Dan Wiener, editor of the The Independent Adviser for Vanguard Investors, told subscribers in an e-mail this week that about half of the 94 Vanguard fund-share classes whose fiscal years ended Dec. 31 had higher expense ratios during the last six months of the year than during the first six months.
The ratios were unchanged for most of the remaining funds, and lower on a few of them, he said in an interview. Expense ratios for the full 2015 were still mostly flat or lower versus the full 2014, Wiener conceded.
Vanguard, in at least four news releases over the past 13 months, has touted its falling expense ratios, billing them as part of a campaign to help clients build investment portfolios at a low cost. As recently as Feb. 26, the firm publicized expense-ratio reductions on 42 fund-share classes with fiscal years ending Oct. 31, resulting in an aggregate savings for investors over the preceding 12 months of $55 million.
"What this tells you is that Vanguard's expenses go down, but they also go up," Wiener said. "They make it sound like it's always a one-way trip, and it's not."
On the S&P 500 Index Exchange-Traded Fund, for example, the full-year expense ratio for 2015 was 0.05%, compared with an annualized 0.04% during the first six months, based on Wiener's analysis. The full-year figure was unchanged from the 0.05% reported for the full 2014.
Wiener said his analysis was based on expenses included in annual and semi-annual reports.
Vanguard spokeswoman Emily Farrell called Wiener's report sensationalist, saying the firm's press releases are based not on periodic reports, but on expense ratios calculated for annual fund prospectuses, using a methodology set by the U.S. Securities and Exchange Commission.
"Expense ratios will fluctuate throughout the year," Farrell said. "Slicing and dicing in that fashion is misleading to investors."
She declined to comment on reasons for changes in the expense ratios cited by Wiener. Typically expense ratios change based on incentive payments for managers, contractual changes, operating expenses or other factors, she said.
"The expense ratios in the prospectuses are estimates," Wiener said. "I'm using real data. Because we don't know what the next six months will bring."