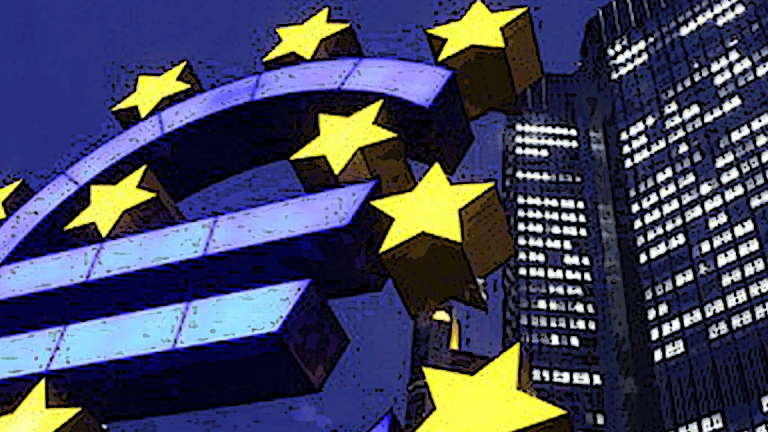 U.S. to Impose Tariffs on Some EU Goods Following WTO Ruling on Airbus Subsidy
U.S. Trade Representative Robert Lighthizer says EU tariffs to go into effect starting on Oct. 18.
The United States will start imposing tariffs on some EU goods later this month, following a World Trade Organization ruling in its favor, U.S. Trade Representative Robert Lighthizer said Wednesday.
The move comes after the WTO ruled that the U.S. can apply tariffs on $7.5 billion worth of European made goods following an earlier ruling that Boeing (BA) - Get Boeing Company Report rival Airbus (EADSY) - Get Airbus SE Report had received unfair subsidies from Brussels.
"The United States will begin applying WTO-approved tariffs on certain EU goods beginning Oct. 18," Lightizer said in a statement. "We expect to enter into negotiations with the European Union aimed at resolving this issue in a way that will benefit American workers."
U.S. officials are said to be drawing up a list of potential tariff targets from a broader basket of $25 billion worth of goods, which include everything from airplane parts to imported French wines.
The WTO ruling, made in March of this year, deemed tax breaks for Boeing in the state of Washington were also unfair, and will issue a remedy in that case sometime early next year, In the meantime, EU officials warned the U.S. that if it "decides to impose WTO authorized countermeasures, it will be pushing the EU into a situation where we will have no other option than do the same."
"If the United States Trade Representative chooses to impose tariffs on the importation of aircraft and/or aircraft components, this will create insecurity and disruption not only to the aerospace industry, but also to the broader global economy," Airbus said in a statement following the WTO decision.