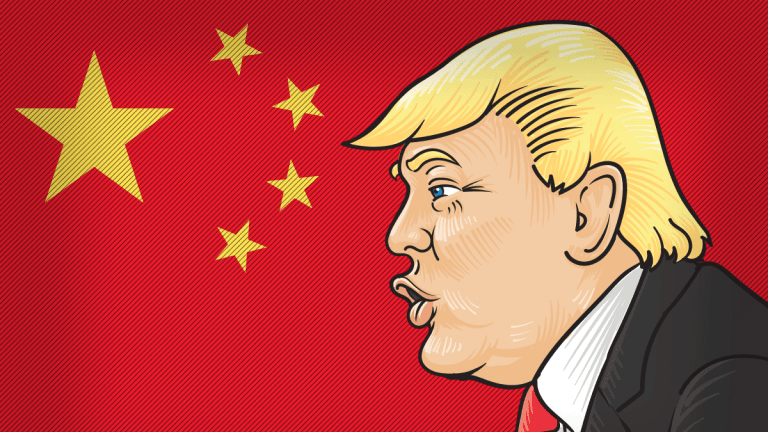 U.S. Stock Futures Higher After Trump Says Trade Talks "Going Really Well"
President set to meet with lead Chinese negotiator Friday.
U.S. stock futures were higher late Thursday after President Donald Trump said trade talks between U.S. and Chinese officials are "going really well."
Dow Jones Industrial Average futures rose 0.23%. Futures on the S&P 500 and Nasdaq Composite also saw gains of more than 0.2%.
Trump made the comments while speaking to reporters outside the White House before leaving for a campaign rally in Minnesota.
U.S. stocks closed higher Thursday as investors appeared to be optimistic about the outcome of talks aimed at resolving key disputes in the ongoing trade war between the U.S. and China.
Trump is set to meet with lead Chinese negotiator Vice Premier Liu He on Friday.
The U.S. is poised to raise tariffs on $250 billion of Chinese goods entering the U.S. to 30% from 25% next week absent any progress in the negotiations. Tariffs on a further $300 billion in Chinese goods are slated to go into effect in December.