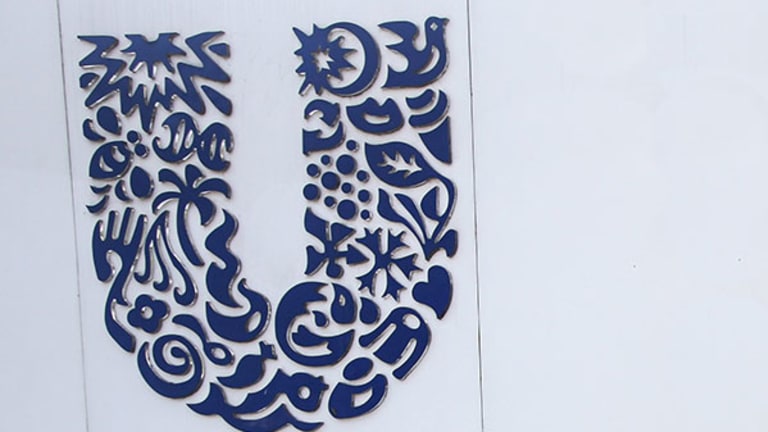 Unilever Shareholders Wanted Further Discussions with Kraft-Heinz
A poll conducted by Bernstein indicated that a majority of Unilever shareholders favored negotiations with Kraft-Heinz.
A majority of Unilever (UL) - Get Unilever Plc Report shareholders favored further discussions with Kraft-Heinz (HNZ) vs. a sharp rejection of its takeover bid, according to a survey conducted by Bernstein.
The poll published on Thursday indicated that 53% of Unilever shareholders said they would have liked the Anglo-Dutch company to have negotiated with Kraft-Heinz.
Of those for negotiations, the majority stated that they wanted a 40% premium to Unilever's share price, instead of the 18% premium proposed by Kraft Heinz.