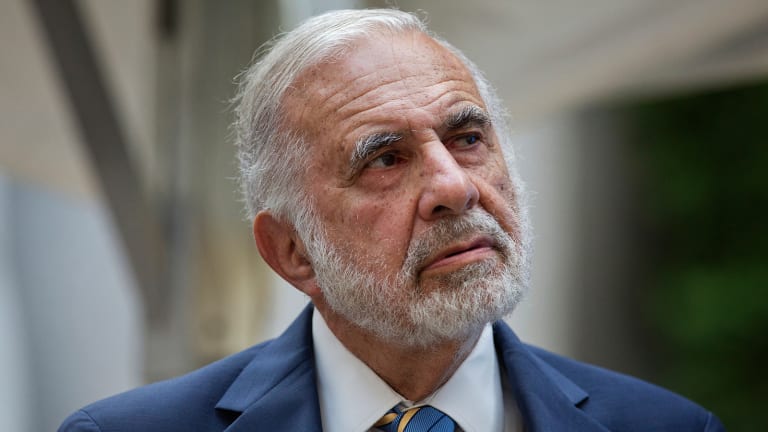 U.S. Senator Wants FBI Probe Into Former Trump Adviser Carl Icahn
Sen. Duckworth wants an investigation into whether Icahn violated conflict of interest laws.
Sen. Tammy Duckworth (D-Ill) requested an FBI probe into whether activist investor Carl Icahn violated conflict of interest laws during his time as an adviser to President Donald Trump.
Icahn relinquished his position on August 18. 
Specifically, Duckworth wants the FBI to probe whether Icahn pushed for changes to Environmental Protection Agency rules that would benefit his business. 
"It appears Mr. Icahn potentially violated the principal criminal conflict of interest statute ... [and] abused his role as a special advisor to the president of the United States on issues relating to regulatory reform by participating personally and substantially ... on a government matter that directly affects his own financial interests," Duckworth wrote. 
Icahn, who has never been a federal employee, denied any wrongdoing Wednesday. 
More of What's Trending on TheStreet: