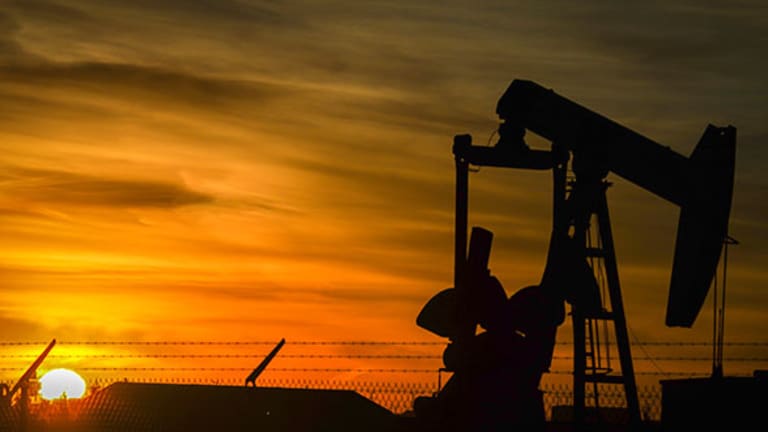 U.S. Oil Producers Add 10 Rigs, Baker Hughes Reports
Surprisingly, West Texas' Permian Basin was not the week's biggest gainer.
U.S. oil producers keep bolstering drilling activity as Baker Hughes (BHI) reported Friday the domestic rig count swelled by 10 to 751. 
All told, the oil rig count grew by five to 597, while the gas rig count came up four to 153. 
The uptick follows the addition of more than 80 rigs over the course of the previous four weeks and comes as West Texas Intermediate crude oil prices remain stagnant around $53 per barrel. 
News that OPEC producers are keeping to their promised production cuts in the first months of the year has not helped the global or U.S. crude benchmarks break out beyond recent ranges. 
Nevertheless, U.S. producers have their foot on the pedal. Baker Hughes reports the rig count is up 237 rigs from this time last year when oil was coming off a $26 per barrel low. Oil rigs are up 184 since that time, while the gas rig count has climbed by 52. 
The Granite Wash Shale in Oklahoma and Texas saw the biggest increase in activity this week with five rigs added, while West Texas' Permian Basin saw an addition of two rigs. 
Unfortunately, it appears offshore drilling activity has still not picked up. Baker Hughes reported the offshore count is down three from last week to 18 and down seven rigs year over year. 
The Canadian rig count, meanwhile, is down 21 this week to 331 rigs, as 13 oil rigs were taken offline and the gas rig count fell by 8.