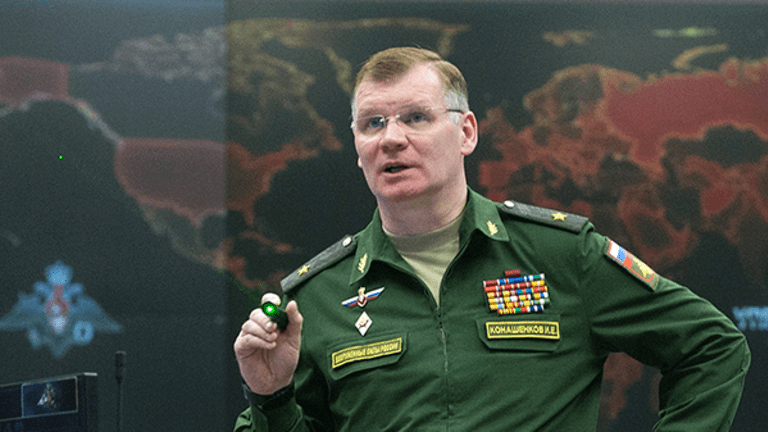 U.S. Begins Sending Arms to Syrian Kurds to Fight ISIS
The U.S. began providing the equipment over the last 24 hours.
The United States began sending arms over the last 24 hours to Kurds in Syria with the hopes that the weapons will be used in the country's fight against ISIS, NBC News reported Tuesday.
Government officials have not commented on exactly what arms will be sent, but in the past the U.S. has provided the Syrian rebels with ammo, rifles, armor, radios, bulldozers, vehicles, and engineering equipment, according to NBC. 
The Pentagon has said in the past that the Kurds will be an important part of efforts to retake Raqqa, a Syrian city that has been under ISIS control since 2014. 
Stocks have rebounded following a sharp sell off last week. Jim Cramer believes the rebound is real and gives investors advice on how to play the market going forward.