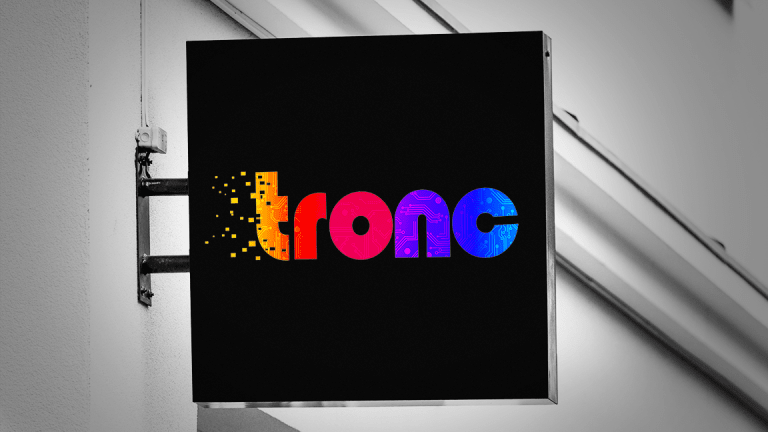 Publish date:
2 Women Reportedly Accuse Former Tronc Chairman of Inappropriate Advances
Michael Ferro retired from Tronc's board Monday afternoon.
Michael Ferro retired from Tronc's board Monday afternoon.
Michael Ferro's sudden retirement as chairman of the board for media company Tronc  (TRNC)  came into focus Monday afternoon after Fortune published the accounts of two women who say Ferro made inappropriate advances towards them. 
Ferro retired as chairman of media company Tronc's (TRNC) board Monday morning ahead of the company's potential $500 million sale of the Los Angeles Times and other assets.
A spokesman for Ferro told Fortune, "Over more than 20 years of leading public companies and other enterprises, Michael Ferro has never had a claim filed against him nor a settlement made on his behalf. Your on-the-record allegations appear to involve private conduct with private individuals who were not employees of Tronc or any other company he ran. As recently announced, Mr. Ferro has retired back to private life after leading a financial turnaround of Tronc as the non-executive chairman. There will, therefore, be no other comment."
Ferro will stay on as a consultant with the company and receive $5 million annually through December 31, 2020, based on his agreement with the company. 
Tronc shares closed trading flat on Monday.