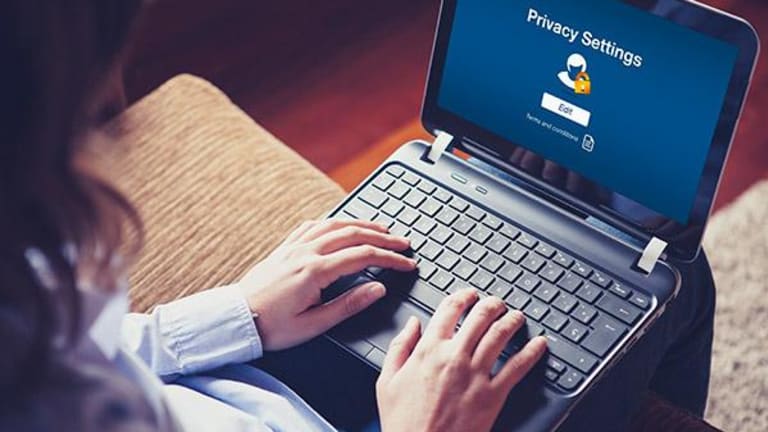 Trusting the Internet, and Other Big Investment Ideas
At The Money Show conference, those paid to look ahead gave the people tips and trends to expect.
Successful startup founders and the venture capitalists who back them consistently get rich, in part, thanks to the pool of people who can either invent or spot a huge new business opportunity. That number is limited.
At least so far.
The rest of us are more like the crowd gathered at The Money Show, a retail-investing confab exposing a range of ideas from preferred bonds to pot to bitcoin. They were here to get access to the best ideas from those who are paid to look ahead.
Bob Ackerman, partner at venture capital firm Allegis Capital and 15-year investor in security software companies, said he sees a new application layer developing atop the seven layers of technology that now make up the internet, from chips to software to routing to e-commerce sites.
"It's 'Layer-8' -- a level of trust for the internet -- and it's a big idea," Ackerman said in his presentation. But he added that the "global economy runs on a digital substrate that's 40 years old, and there are inevitable chinks in the architecture." 
He's among those who see the growing trend toward negative interest rates outside the U.S. as a warning sign that defending cash may soon be as hard as saving it in the first place.
Ackerman's comments echoed earlier ones from technology author and frequent Federal Reserve critic George Gilder, who is among those who foresee what will essentially be a digital Wild West.
"The idea that the current financial system is working is false," Gilder said, pointing to the recent hack of the global network, known as Swift, for moving money between institutions and across countries.
Cash, as it moves over international boundaries, is already digital, and bad actors with computers more powerful than banks are stealing ever-greater amounts of it, Gilder asserted.
The intersection of money and computer code known that some call the crypto-currency market has received more than $1 billion in global investment over the last five years.
This burgeoning encryption market could transform the financial services industry into one that is far less staid than the image most people have of their neighborhood bank.
Within chaos, though, lies opportunity, and new blockchain-based technologies powered by all that money could produce profitable consumer services and boost growth for companies that deploy them first or best.
John Shinal is a San Francisco-based business writer who has covered technology as a reporter, editor and columnist for two decades.