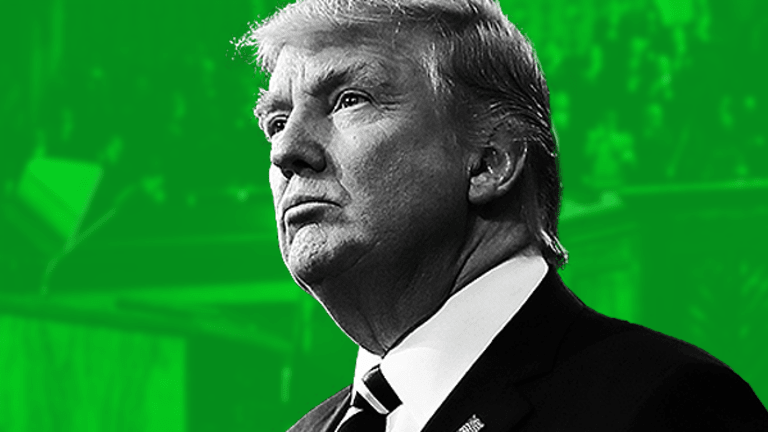 Trump to Pull Out of Paris Climate Deal, Report Says
The president had been non-committal about whether the U.S. would remain in the international climate deal.
President Trump plans to pull the U.S. out of the international Paris Climate deal, Axios reported Wednesday, citing sources.
EPA Administrator Scott Pruitt is currently working out the details on how the U.S. will exit the climate deal, including deciding whether to exit the deal completely or just reduce the U.S.' role in the accord. 
The only two countries not currently supporting the climate change accord are Syria and Nicaragua. 
Last week, Axios reported that 22 GOP Senators sent a letter to Trump urging him to back out of the deal. 
Stocks have rebounded following a sharp sell off last week. Jim Cramer believes the rebound is real and gives investors advice on how to play the market going forward.