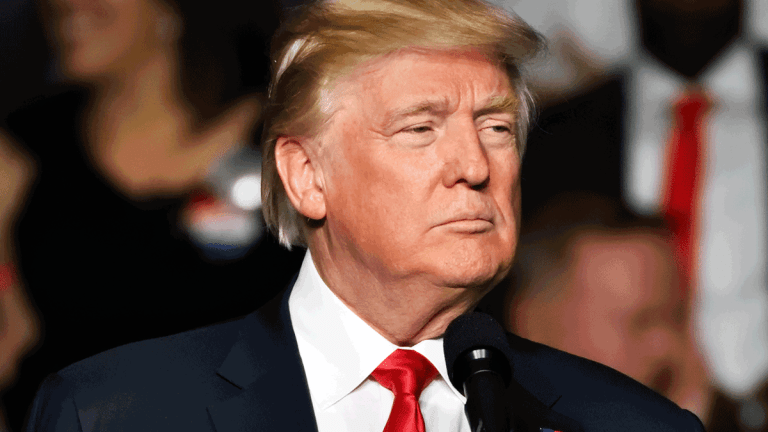 President Trump's Speech to the Economic Club of New York - Live Blog
The president's remarks are sure to impact the stock market.
President Trump gives his closely watched speech on trade, tariffs and economic policy in New York, with comments that are certain to move the stock market. The speech to the Economic Club of New York is scheduled to begin on Tuesday at 12 p.m. ET.
TheStreet's Nelson Wang is live at the event and is joined by RealMoney columnists Jim 'Rev Shark' DePorre, Chris Versace and Bob Lang. To submit questions, please sign in at the top of the chat window and type in your question.