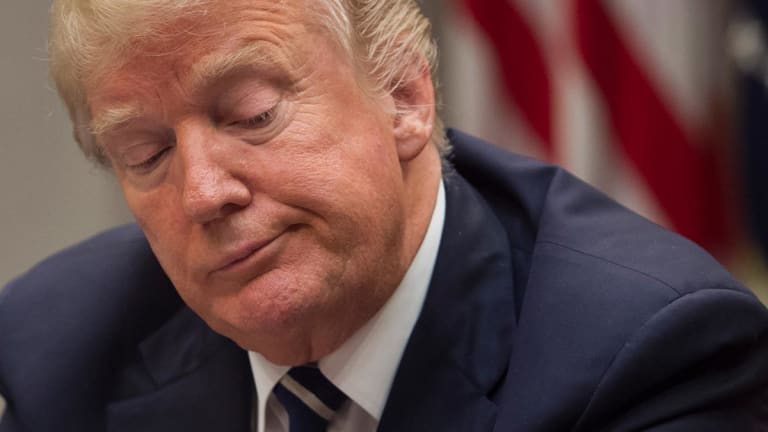 President Trump's trade representative Robert Lighthizer on Wednesday afternoon officially raised the proposed tariffs on $200 billion of Chinese goods to 25% from 10% -- as first announced in last month.
"The President has directed that I consider increasing the proposed level of the additional duty from 10 percent to 25 percent. The 25 percent duty would be applied to the proposed list of products previously announced on July 10," Lighthizer said in a statement.
Reports earlier in the day telegraphing the move heightened trade tensions with China, drawing a swift rebuke and promise to retaliate from Chinese officials.
The action means a slight delay in implementing the new tariffs to allow for public comment on the increased rate.
The written comment period was extended to Sept. 5 from Aug. 30. The due date for requests to appear at the public hearing was extended to Aug. 13.
Trump's aggressive moves on tariffs have shaken up world trade and rattled markets over fears of an economic slowdown.
However, with the U.S. economy growing at more than 4% in the latest quarter and unemployment still low, investors have largely shrugged off the possible effects of trade conflicts.