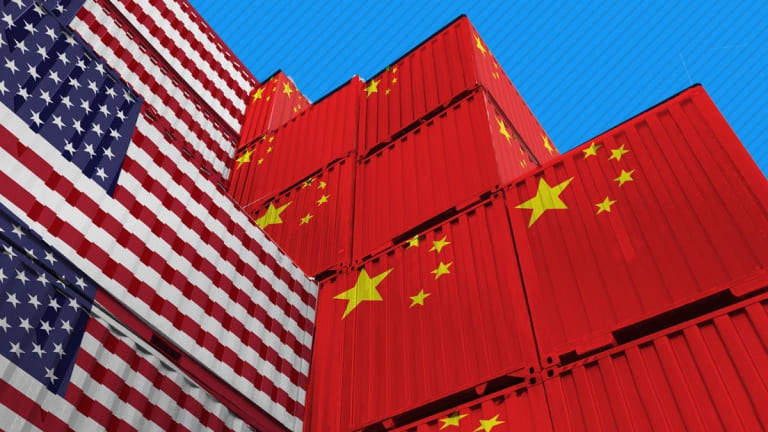 U.S Releases List of $200 Billion in Chinese Goods Facing New Tariffs
The Trump administration released a list of $200 billion in Chinese goods that are being considered tariffs in addition to those imposed last week and earlier this year.
The Trump Administration released a list of $200 billion in Chinese goods being considered for tariffs in addition to those already imposed as part of a growing trade war between the world's two largest economies.
According to a report in the online edition of The Wall Street Journal citing an unnamed senior administration official, officials in both nations say there are currently no negotiations scheduled, but the U.S. would be willing to talk with China about a resolution.
On Friday, U.S. tariffs on $34 billion in Chinese goods went into effect, prompting China to impose reciprocal tariffs on U.S. goods worth $34 billion. Tariffs on an additional $16 billion in Chinese goods are pending. 
The newly proposed tariffs are subject to public comment before they can go into effect. 
U.S. stocks have largely ignored the growing trade war in recent days, as investors have focused on a strong jobs report last Friday and high hopes for the earnings season just getting underway.
U.S. stock futures traded lower Tuesday night in the wake of the new tariffs announcement, with Nasdaq futures down 0.70% and Dow futures off 0.82% about 7:30 p.m. ET.