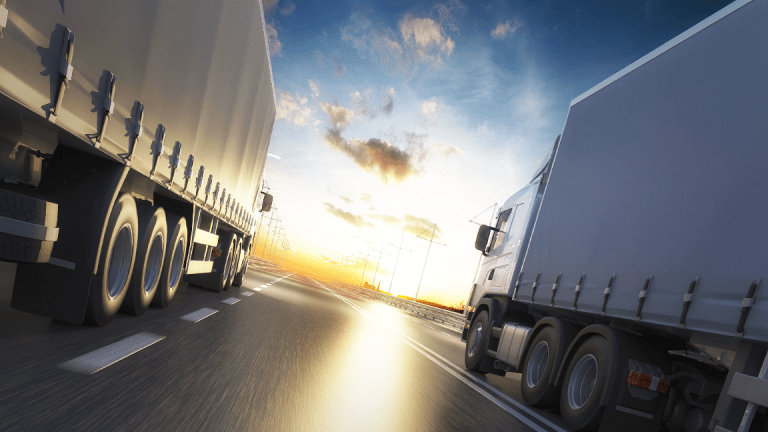 Trucker New England Motor Freight Files for Bankruptcy, Will Shut Down
The Elizabeth, N.J.- based carrier files for Chapter 11 protection and plans to shut down its trucking operations.
New England Motor Freight Inc. said it and 10 related entities voluntarily have filed for bankruptcy protection. The Chapter 11 documents were filed in Newark, N.J.'s bankruptcy court on Monday.
The move came less than one month after the company announced a general rate increase of 5.4%, effective Feb. 4. Trucking rates spiked in 2018 due to higher U.S. shipping demand.
Reports said NEMF had several contracts with large shippers and was forced to operate on too-thin margins. As a result, the company could not keep up with demand from contacts with better margins, industry observers said.
"We have worked hard to explore options for New England Motor Freight, but the macro-economic factors confronting this industry are significant," said Vincent Colistra, a senior managing director with Phoenix Management Services Inc., and Chief Restructuring Officer for the company.
Myron P. Shavell, 84, acquired the less-than-truckload carrier in 1977 and built it into the nation's 19th-largest family-owned LTL in the United States.
"Following two years of losses, and with continuing and unsustainable rises in overhead as well as a severe industry shortage of drivers, we have concluded that the Company has no choice but to proceed with an orderly wind-down," Colistra said in a statement.