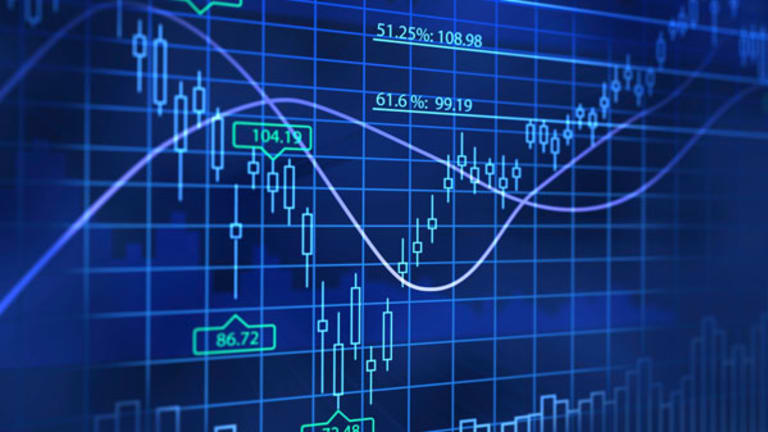 TripAdvisor Close to Fair Value: Trefis
Trefis has a price estimate of $24.83 for TripAdvisor, slightly less than the stock's recent levels.
The following commentary comes from an independent investor or market observer as part of TheStreet's guest contributor program, which is separate from the company's news coverage.
NEW YORK (
) --
TripAdvisor
(TRIP)
, the newly spun-off entity of the leading online travel agency
Expedia
(EXPE)
, is a travel research platform that aggregates reviews and opinions of members about destinations, accommodations, restaurants and activities throughout the world.
TripAdvisor-branded Web sites globally received more than 50 million unique visitors in July 2011 and have built a marketable base of more than 20 million members and more than 50 million reviews and opinions.
Riding high on its vast repository of user-generated content and a rapidly expanding audience, TripAdvisor has managed to sustain a phenomenal top-line growth of more than 30% over the past several quarters and at least 50% operating margin.
However, TripAdvisor faces threat from search engines such as
Google
(GOOG)
,
Microsoft's
(MSFT)
Bing and
Yahoo!
(YHOO)
that offer listing or other advertising opportunities for travel related companies.
We believe that TripAdvisor should continue to register healthy top-line growth in the future by leveraging new channels of growth in form of mobile and social media as well as with the geographical diversification of its revenue stream.
New products such as Business Listings, vacation rentals and travel deals could also act as potential source to enhance value. We discuss what these avenues mean for TripAdvisor in more detail below.
We have a
of $24.83 for TripAdvisor, which is close to the recent market price of $25.44.
See our complete analysis for TripAdvisor's stock
.
Click And Display-Based Advertising Is Most of TripAdvisor's Value
We've broken down our analysis of TripAdvisor into two main business segments: Click & Display Advertising; and Subscription & Other Revenues.
TripAdvisor has a major opportunity to bolster traffic in the mobile and social media channels. Consumers are increasingly using online social media, such as Facebook, as a means to communicate and exchange information, including travel information and opinions.
Consumers are also increasingly using mobile and tablet computing devices to access the Internet. According to IDC, mobile travel spend is expected to be more than $2 billion by 2014, up 40%-plus year over year.
TripAdvisor entered into a partnership with Facebook in December 2010 and launched a setup that allowed users to receive Instant Personalization when visiting the site with an active Facebook account.
Using the system TripAdvisor users can check out their friends' travel experiences before planning their own trip.
Under the system, users who are already logged into Facebook can view friend's reviews of various locations, while checking out places their friends visited during their travels.
TripAdvisor has also developed mobile and tablet applications to allow greater access to the company's travel information and resources. TripAdvisor announced the launch of its mobile Web site in March 2010 and has since added apps for
Apple's
(AAPL)
iPhone and iPad, as well as Google Android,
Nokia
(NOK)
, and
Palm
(PALM)
smartphones.
With its Facebook partnership and mobile apps, TripAdvisor is well positioned to capitalize on the growth in these new channels.
TripAdvisor Business Listings Delivering Excellent Return on Investment
TripAdvisor launched Business Listings in January 2010, which allow property managers to directly connect to TripAdvisor's community of millions of researching travelers, converting potential customers to paying guests.
According to the Forrester Consulting study conducted in Jan 2011, TripAdvisor Business Listings produced a "very positive 410 percent risk-adjusted Return On Investment and a two-month horizon to recoup the investment" for hotels participating in Sabre Hospitality's online media buying and planning program in 2010. The study projects the TripAdvisor Business Listings to provide incremental bookings of $4.7 million over a three-year period for Sabre Hospitality's represented hotels.
Click
to find out how a company's products impact its stock price at Trefis.
Like our charts? Embed them in your own posts using the
.
This commentary comes from an independent investor or market observer as part of TheStreet guest contributor program. The views expressed are those of the author and do not necessarily represent the views of TheStreet or its management.