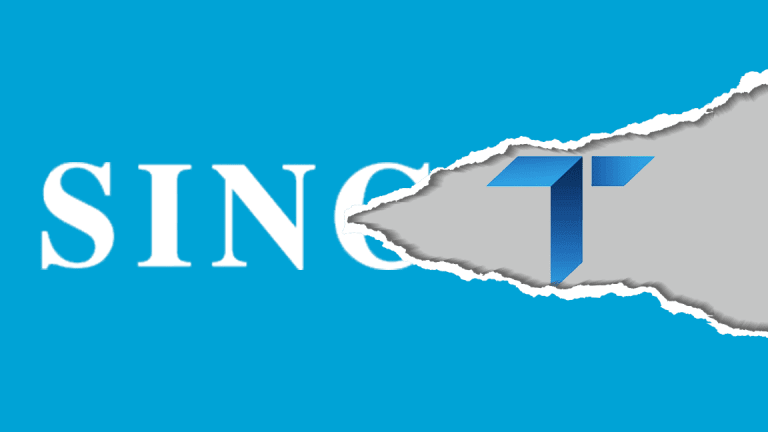 Tribune Sues Sinclair For $1 Billion After Terminating $3.9 Billion Merger
Tribune says Sinclair failed to make sufficient efforts to get the deal approved by regulators.
The once promising merger between Tribune Media Co.  (TRCO) - Get Report and Sinclair Broadcast Group Inc.  (SBGI) - Get Report has been terminated. 
Tribune announced Thursday, Aug. 9, that it would sue Sinclair after the merger, valued at $3.9 billion, was ended because it said Sinclair didn't really try to get the deal approved by regulators.
Tribune is seeking $1 billion in damages, according to the lawsuit, which was filed in Delaware. 
In July, Federal Communications Commision Chairman Ajit Pai said that he had concerns about Sinclair's submissions as part of the agency's review of the merger.
The merger was first announced in May 2017.
"Our merger cannot be completed within an acceptable time frame, if ever," Tribune Media CEO Peter Kern said in a statement. "This uncertainty and delay would be detrimental to our company and our shareholders. Accordingly, we have exercised our right to terminate the merger agreement, and, by way of our lawsuit, intend to hold Sinclair accountable."
Pai said in July that the divestitures Sinclair proposed in order to satisfy regulatory antitrust concerns weren't sufficient.
The FCC began moving to block the merger, with Pai commenting, "When the FCC confronts disputed issues like these, [federal law] does not allow it to approve a transaction."
Tribune shares rose 1.22% on Thursday, while Sinclair was down 2.6%.