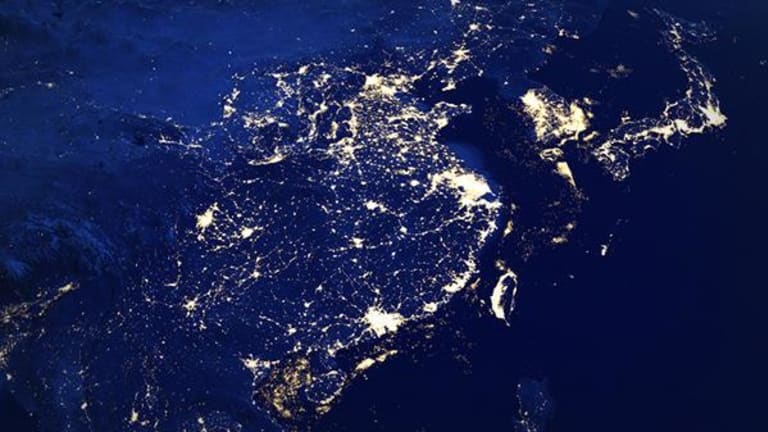 TPP Trade Partners to Move Ahead With Pact Without the U.S.
Discussions are being held on the sidelines of the Asia-Pacific Economic Cooperation meeting.
The remaining members of the Trans Pacific Partnership agreement are looking to push forward with their trade agreement, Reuters reported citing sources close to the discussions, even after the departure of the U.S. from the partnership following the election of President Trump. 
There are currently 11 countries still potentially left in the pact following the United States' departure. 
The source still held out hope that the U.S. could return to the agreement, telling Reuters, "There will be two main points: To aim for an early entry into force of the TPP-11, and to bear in mind an environment where a signatory country can return."
Over on Real Money Jim Cramer give advice to investors looking at how to play the Trump Trade. Get his insights or analysis with a free trial subscription to Real Money.