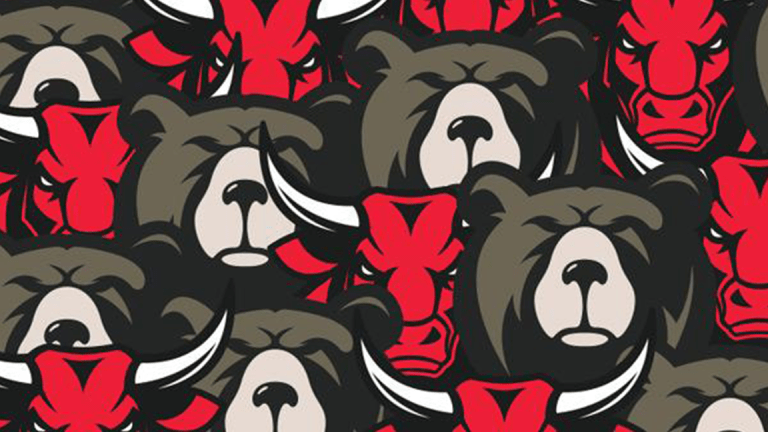 Watch: Top Strategists Tell You Whether to Sell in May and Go Away
Canaccord Genuity's Tony Dwyer, TheStreet's Bob Lang and others join our May Trading Strategies roundtable.
Should you follow the old Wall Street adage to "Sell in May and Go Away," or with your taxes filed, should you stay a while?
Watch the replay of TheStreet's monthly Trading Strategies roundtable, where top market strategists will give you their outlook for May and beyond.
Sponsored by Charles Schwab, the roundtable will also include panelists' latest picks for the best sectors and stocks to put your money in.
Joining moderator David Callaway, president and CEO of TheStreet, will be:
Tony Dwyer, chief market strategist, Canaccord Genuity;
Mona Mahajan, U.S. investment strategist, Allianz Global Investors;
Ann Miletti, managing director and lead portfolio manager, Wells Fargo Asset Management;
Employees of TheStreet are restricted from trading individual securities.