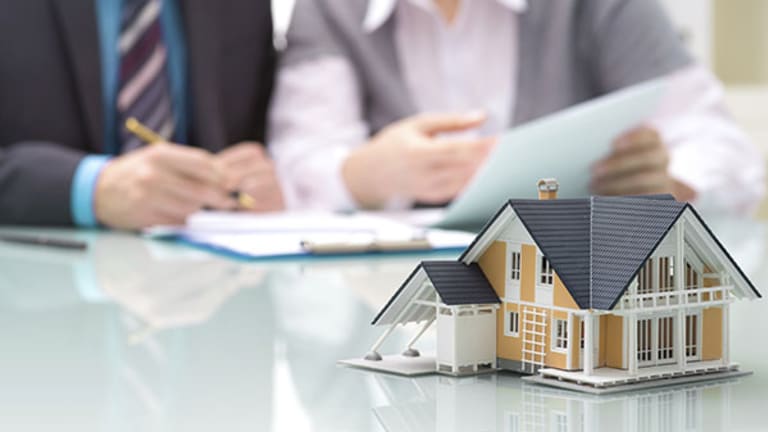 Top Insurance Stocks for 2016: Ace, Everest, Travelers, XL
Here are the top property and casualty insurance shares for 2016, including ACE Limited, among others.
Shares of ACE Limited (ACE) rose over 4% last year, and the property and casualty insurer could enjoy another market-beating year in 2016 due to its ability to grow its top line, said Cathy Seifert, equity analyst at S&P Capital IQ.  
"Growth in 2016 is also going to be aided by their pending acquisition of Chubb (CB) - Get Chubb Limited Report , which also gives them an attractive franchise in the high-end personal lines market," said Seifert. ACE announced its plans to acquire Chubb for $28.3 billion in cash and stock last summer.  
Seifert is also bullish on Everest Re (RE) - Get Everest Re Group, Ltd. Report , which saw its shares rise 8.5% in 2015. Seifert said consolidation in the mid-cap reinsurance space could help Everest's stock climb to new heights in the coming year. She said all the mergers are providing that group with a significant tailwind and Everest will participate in that trend.  
Shares of Travelers (TRV) - Get Travelers Companies, Inc. Report jumped 7% in 2015. Seifert said the insurance giant is not an "exciting" company, but is very well run and could offer another strong year of returns in 2016.  
"A lot of what they underwrite is fairly standard commercial lines businesses, and while that's not that exciting, if it's not done correctly it can be problematic and Travelers does it well," said Seifert.  
Finally, Seifert said XL (XL) - Get XL Fleet Corp. Class A Report , up 14% in 2015, is poised to grow above its peer group in the coming year primarily due to its acquisition of Catlin and some expansion into some more esoteric lines of business. XL announced its intention to purchase Catlin, a Lloyd's of London company, for about $4.2 billion last January in order to expand its share in the specialized commercial insurance market.  
Like Travelers, XL manages risk very well in the niches that it dominates, according to Seifert.  
"I think they have got a solid management team and some very attractive growth potential in 2016," said Seifert.