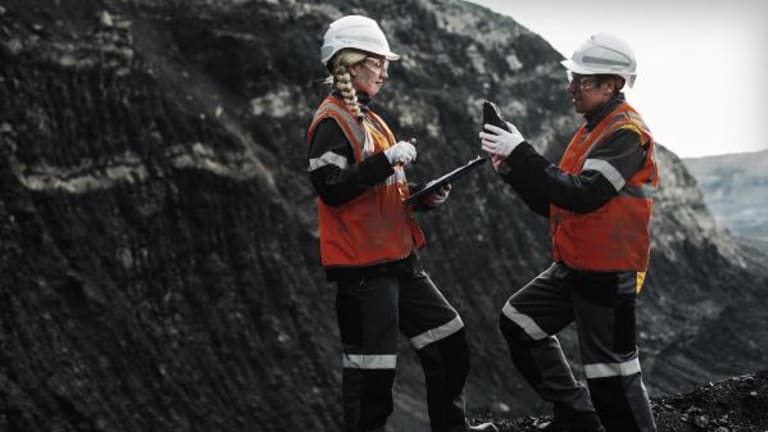 Top Coal Lobbyist Said to Be Likely Number 2 at EPA
The nomination is said demonstrate the influence of conservatives over environmental and energy policy.
Andrew Wheeler, a top coal industry lobbyist, is likely to be named the number two official at the Environmental Protection Agency, according to Axios.
Wheeler's nomination is said to demonstrate the influence conservatives have over environmental and energy policies. Wheeler has been vocal in challenging the science behind climate change.
Wheeler is currently the principal at the firm Faegre Baker Daniels Consulting and is a top lobbyist for Murray Energy, whose CEO has close ties with President Trump.
More of What's Trending on TheStreet:
Former Apple Exec: 'It's Sad to See Apple Slipping to the Position of Follower'