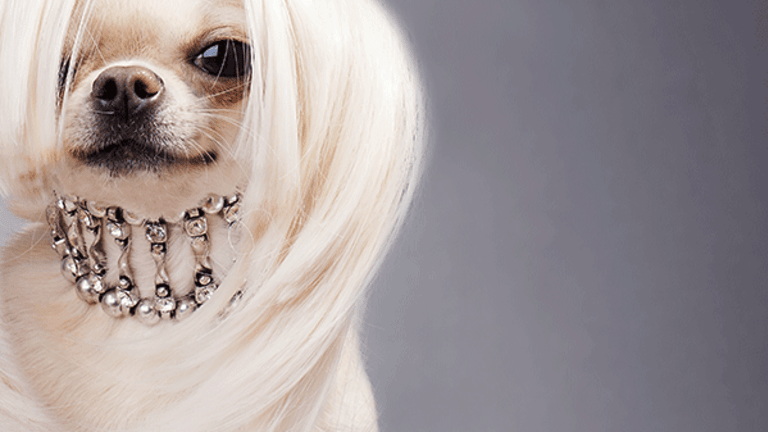 Publish date:
Some of These Top 7 Dividend Paying Stocks in the Tech Sector Are Real Dogs
The list.
Tech companies generally offer high revenue growth and growth, while offering dynamic prospects of changing the future. But there is a select group companies that offer revenue growth, as well as the ability to pay their investors with excess cash flows in the form of dividends, offering protection to their portfolios.
Buying shares of dividend-paying companies in the tech sector, especially ones that have above-average yields, can help investors boast market-beating returns, with a caveat. Oftentimes, these companies are either in slow industries or may have seen their stock prices fall sharply, increasing the yield for the wrong reason.
Large companies with plenty of international exposure, including names like Windstream Corp. (WIN) - Get Report , Frontier Communications (FTR) - Get Report , CenturyLink (CTL) - Get Report and others have high-dividend yields that investors should be aware of.
TheStreet has compiled a list of seven high-yielding tech stocks.