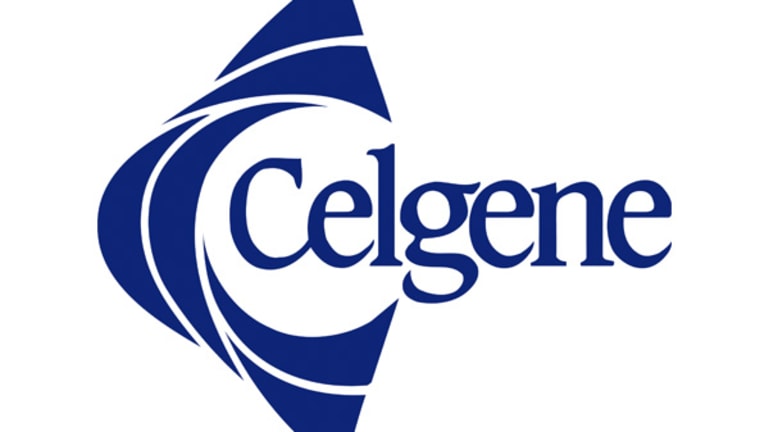 Value has outperformed growth thus far in 2016, but don't expect that lead to last, especially for stocks like Celgene (CELG) - Get Celgene Corporation Report , Norwegian Cruise Line (NCLH) - Get Norwegian Cruise Line Holdings Ltd. Report  and Intuit (INTU) - Get Intuit Inc. (INTU) Report , said Susan Hirsch, portfolio manager for the TIAA-CREF Large-Cap Growth Fund (TIRTX) - Get TIAA-CREF LgCap Growth Retail Report .
"Last year we were one of the few winners so I think it was inevitable that this would be a year of correction, so I think it will be a short-term phenomenon," said Hirsch. "We are living in a world of moderate growth, and companies that can grow revenue and earnings at a 15% to 20% clip will be sought after on a long term basis."
The TIAA-CREF Large-Cap Growth Fund is down 5% thus far in 2016, according to fund-tracker Morningstar. The $3.5 billion fund has returned an average of 12.8% annually over the past five years, outpacing 92% of its Morningstar peers.
Biotech shares have continued to struggle since peaking last summer, yet Hirsch is bullish on Celgene, which has seen its shares fall 14% year-to-date. Hirsch said Celgene will be a leader once the sector turns around because of its focus on innovation as opposed to price.
"They have 18 phase three trials going on right now, 40 collaborations with smaller health care companies," said Hirsch. "The company's core franchise, which has been Revlimid, and blood cancer is now being supported by new areas of emphasis."
She is also positive on Norwegian Cruise Line, which is down 12% thus far in 2016. The cruise line operator lost 2% Tuesday after the tragic bombing in Belgium. Nevertheless, Hirsch said the cruise operator will bounce back like it has in the face of other terror events or disease outbreaks.
"The demographic that they are attracting is the aging Baby Boomer and there is a lot of value there," said Hirsch, adding other tailwinds like the drop in energy and the addition of Cuba as a port.
Finally, Hirsch is a fan of Intuit, up 6% year-to-date, saying the tax software provider will make a strong recovery in 2016 after a series of pricing and strategy missteps last year.
"You have an easy comparison and already we have the data that the tax season will be a very effective season for them," said Hirsch.