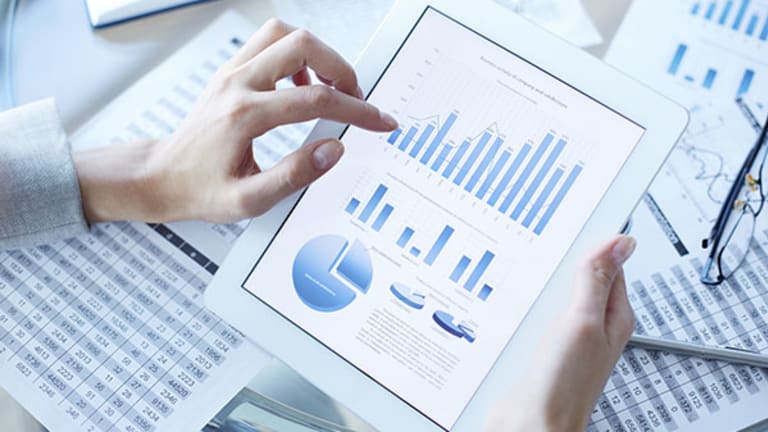 Three Safe, Cheap Overseas Names for Patient Investors
Semiconductor, steel and ship-building companies head a short list of potentially solid overseas investments.
NEW YORK (Real Money) -- It has been a while since we traveled abroad looking for undervalued stocks with the potential for outsized returns over the next few years. The pool of U.S.-based companies that are safe and cheap has thinned dramatically this year as the market flirts with all-time highs.
We look every day, but new inventory has been tough to find. I like what we own and have a lovely "watch list" of stocks I want to see move lower, but the bargain bin of non-community bank names here at home is pretty empty. With that in mind, it is time to take the search overseas for some safe and cheap ideas.
Editor's Note: This article was originally published at 2 p.m. EDT on Real Money on June 9, 2015.

At the time of publication, Melvin had no positions in the securities mentioned.