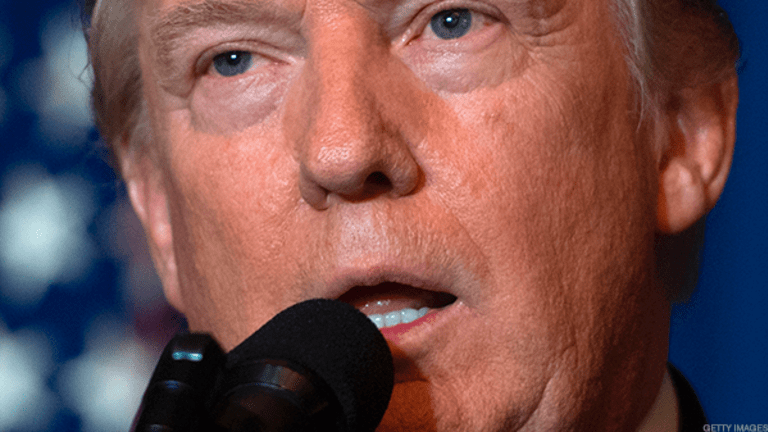 This Is the Real Reason Why You Need to Stop Obsessing About Tax Reform
Focus on earnings growth, not tax reform.
Focus on earnings growth, not tax reform.
"What we've seen this year is some of the enthusiasm on policy fade a little bit," said Gabriela Santos, global market strategist at J.P. Morgan Asset Management. "If you look at earnings expectations for 2017, it's policy neutral - there isn't really a big expectation around corporate tax reform."
The Trump administration is expected to announce more specifics on its tax reform plans Wednesday, including a cut to the corporate tax rate to 15%, according to news reports. 
Santos attributes the gains in stocks so far this year to global reflation, rather than animal spirits from the Trump administration. The S&0 500 is up 6.7% since the start of the year.
"The U.S. continues to grow pretty solidly and the rest of the world is picking up steam," she said. 
More From TheStreet: