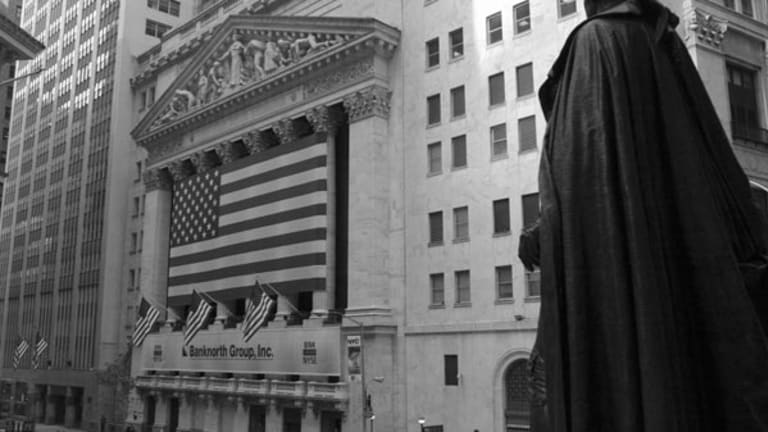 TheStreet Ratings Withdraws Coverage of AVID
TheStreet Ratings has withdrawn Coverage of Avid Technology due to the upcoming earnings restatement and the delisting of the stock from NASDAQ.
NEW YORK (TheStreet) - TheStreet Ratings has withdrawn the Sell rating on Avid Technology AVID. This action was due to the company's delisting from NASDAQ and the inability to rely on the company's financial statements.
Avid Technology is targeting mid-2014 for the issuance of restated financials. Upon completion of the restatement and subsequent relisting on the NASDAQ, the stock will be reviewed for potential grading by TheStreet Ratings.
Kevin Baker became the senior financial analyst for TheStreet Ratings upon the August 2006 acquisition of Weiss Ratings by TheStreet.com, covering equity and mutual fund ratings. He joined the Weiss Group in 1997 as a banking and brokerage analyst. In 1999, he created the Weiss Group's first ratings to gauge the level of risk in U.S. equities. Baker received a B.S. degree in management from Rensselaer Polytechnic Institute and an M.B.A. with a finance specialization from Nova Southeastern University.