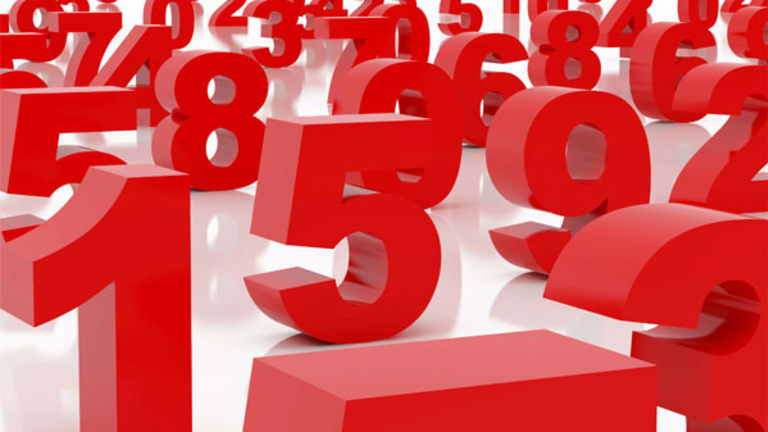 5 Hot Business Stories You Missed on Wednesday: 10 Second Read
Get on the Cisco train before the stock jumps 10%. Jim Cramer rocked his latest member call.
The Dow Jones Industrial Average fell 16.6 points (0.07%) at 25,369.20 shortly after trading lower for much of Wednesday's session. The S&P 500 was off 3.06 points (-0.11%) at 2,748.23 and the Nasdaq was down 10 points (0.14%) at 7,153.57.
Here are the top stories for TheStreet Wednesday. 
Cryptocurrencies Don't Have What it Takes to Replace Cash, Fed's Kashkari Says
Minneapolis Federal Reserve President Neel Kashkari told TheStreet that cryptocurrencies will never be able to compete with established currencies.
Cisco Is About to Pop, Get on the Train
Cisco's shares are gearing up to run 10%, according to TheStreet's Bret Kenwell. Find out why here. 
In Search of the Next Salesforce
Look no further than Workday (WDAY) - Get Report . Kenwell has the skinny on the stock you should be owning. 
Amazon Is Unstoppable
TheStreet's Annie Palmer says Amazon.com (AMZN) - Get Report will near a $1 trillion market cap soon. 
TheStreet's Jim Cramer Crushes It in His First Action Alerts Plus Call of 2018
Cramer was on fire during this exclusive call for members of his investor club Action Alerts Plus. Find out why here. 
More of What's Trending on TheStreet: