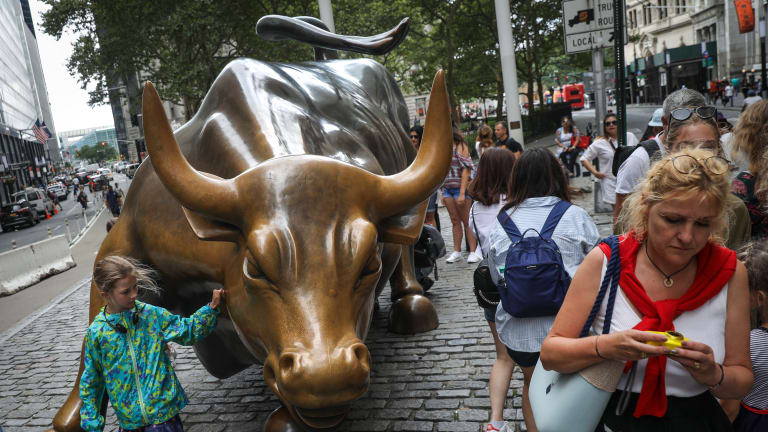 These Are the Most Popular 10 Industrial Stocks on Wall Street
Forget tech, have you followed Wall Street's lead into the industrial complex? If not, here are the ten most popular industrial stocks around.
Strong U.S. economic growth, robust capex spending and tax cut fueled profit boosts has Wall Street aggressively shoveling industrial stocks into client portfolios.
One of the most crowded trades among hedge funds right now is the industrial complex, says the RBC Capital Markets research team. The mutural fund space -- both large cap core and value funds -- have also been overweight industrial stocks. 
"Normally, hedge funds are underweight Industrials. But they turned overweight in 1Q18, and expanded that overweight in 2Q18. Positioning in the sector at the end of 2Q18 was the most constructive we've seen since the financial crisis," RBC says.
The research team sees at least four reasons why the tailwinds behind industrials are likely to stay intact:
Strong fundamentals, notably a solid capex spending cycle by businesses. 
Wall Street profit forecasts remain on the rise for the group. 
Early investor rotation into value names, which is often beneficial to industrials. 
Buyback activity for the sector is increasing. 
Top 10 Industrial Names Owned By Dollar Value Among Hedge Funds
Here's why you should fear the rally.