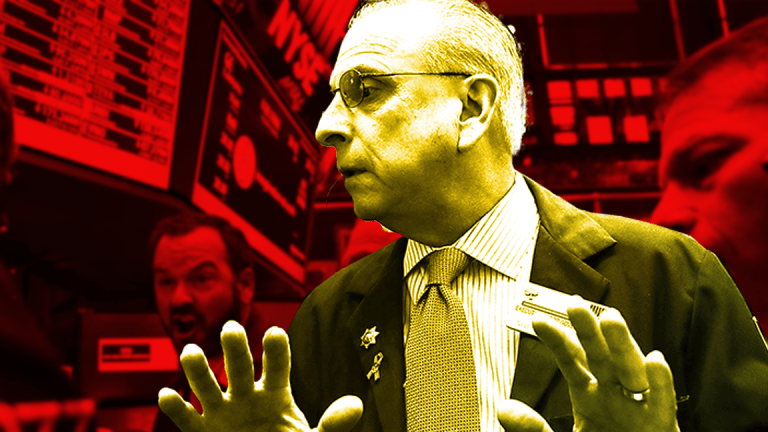 These Are the 3 Hottest Stories on Wall Street Today
The market selloff has ensnared some companies who performed well in the previous quarter.
U.S. indices were taking a beating Tuesday, marking the second straight day of negative returns for the market.
The Dow Jones Industrial Average was down 340 points to 26,098, while the Nasdaq fell 60 points to 7,406 and the S&P 500 declined 28 points to 2,825.
Here are some of the stories investors are looking at today:
Bull Market Fatigue Is Setting In
Brian Sozzi has a roundup of the tone of the market on this dismal trading day. 
Janet Yellen Expected to Exit on a Hawkish Tone
Janet Yellen's final Federal Open Market Committee meeting is expected to have a distinctly hawkish tone. 
McDonald's Caught Up in the Selloff
McDonald's had a great quarter and posted a six-year record in global comp sales, but shares were down nearly 3% anyway. 
More of What's Trending on TheStreet: