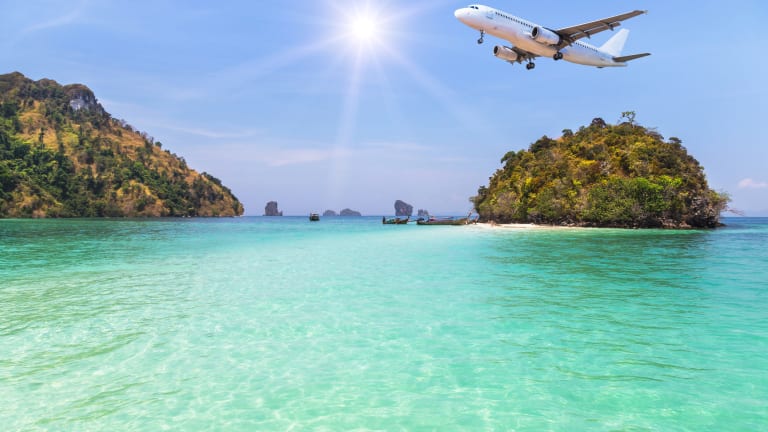 Here Comes Rising Interest Rates in 2018: Market Recon
Nonfarm payrolls are expected to come in at 313,000, with earnings increasing by 2.7%. With the jobs market strong, the Fed will likely continue to steadily increase rates in 2018.
08:30 comes quick.
This Friday is perhaps the most important, and definitely the most fun day of our macro month. At least if you happen to be a numbers nerd. So, let the games begin. September employment data was obviously skewed by weather conditions that impacted results across many areas of the country. Payroll gains were obviously depressed, while many people in these regions were unable to travel to their places of employment.
Thus, average hourly earnings were likely artificially high. Now, for the snap-back. Look for the data to at least start to look normal, particularly when looked at through a two-month window rather than the usual one-month look.
-- Non-Farm Payrolls: Expecting 313K. September -33K.
-- Average Hourly Earnings: Expecting 2.7%, September 2.9% y/y.
-- Average Workweek: Expecting 34.4, September 34.4 hours.
-- Unemployment Rate: Expecting 4.2%, September 4.2%.
-- Underemployment Rate: September 8.3%.
-- Participation Rate: Expecting 63%, September 63.1%.
Pricing in the Trajectory of Monetary Policy
The probabilities of an increasing fed funds rate according to futures markets as displayed at the CME's website:
December 13, 2017: 98.2%
Probability of an increase on top of the December increase.
January 31, 2018: 4%
March 21, 2018: 41.2%
May 2, 2018: 44.3%
June 13, 2018: 63.3%
Note: Markets are now pricing in two rate hikes by June. Prior to news breaking that Jay Powell was to be nominated to the post of Fed Chair, that second rate hike had been priced roughly 50/50 for March.
(This is an excerpt from Stephen "Sarge" Guilfoyle's Morning Recon, which now appears exclusively on Real Money, our premium site for active traders. Click here for a free 14-day trial and receive Morning Recon every day, along with exclusive columns from Jim Cramer, James "RevShark" DePorre, technical analyst Bruce Kamich and more.)
More of What's Trending on TheStreet:
At the time of publication, Stephen Guilfoyle was long AAPL, C, KBE, KEY, although positions may change at any time.