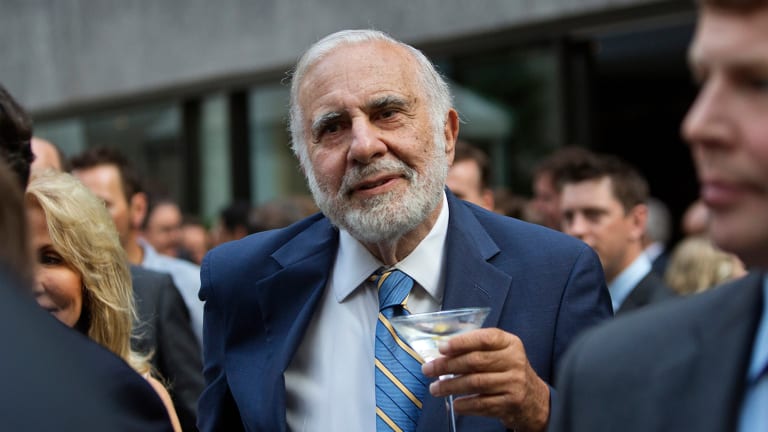 The Hottest Wall Street Stories Heading Into the Afternoon Session
Amazon and Netflix are looking like stocks to own in spite of their strong start.
The three major U.S. markets were trading in the green early Thursday afternoon, recovering from the first session -- on Wednesday -- of the new year where all three indices closed trading in the red. 
The Dow Jones Industrial Average was leading the way higher, climbing 0.44%, or 112 points, to 25,480.75, the Nasdaq climbed 0.4%, or 28.5 points, to 7,182, and the S&P 500 rose 0.35%, or 9.7 points, to 2,757.95.
FAANG Stocks Aren't Losing Their Bite
Amazon.com Inc. (AMZN) - Get Report and Netflix Inc. (NFLX) - Get Report both hit 52-week highs Thursday, but they still have plenty of room to run. Brent Kenwell tells you why. 
Carl Icahn Makes Sense of Rumored Fujifilm/Xerox Merger
Carl Icahn is pushing to oust Xerox's (XRX) - Get Report current CEO, and his comments last month might help explain why Xerox might merge with Fujifilm (FUJIY) .
Producer Price Index Numbers Break Down
The Producer Price Index fell for the first time in nearly 18 months in December. Jim Cramer and the AAP team break down the numbers for you.