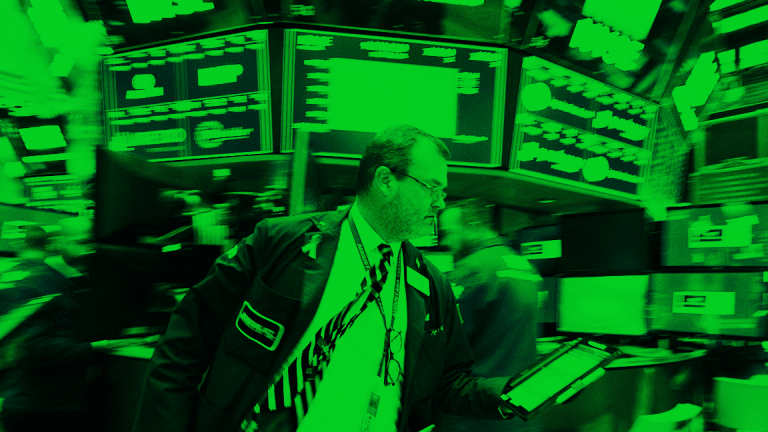 The Hottest Stories on Wall Street Wednesday
Millennials are saving for retirement, and Apple has some decisions to make following its cash repatriation.
All three major indices bounced back from their dismal day of trading Tuesday to close the day firmly in the green.
The Dow Jones Industrial Average rose 1.25%, or 323 points, to close above the 26,000 point threshold for the first time in its history. The Nasdaq also rose over 1% on the day, climbing 74.59 points to 7,298 while the S&P 500 gained 0.94%, or 26 points, to 2,802. 
Here are the stories that drove the market moves. 
Apple Has a Lot of Money to Spend 
Apple (AAPL) - Get Report has pledged to invest $350 billion in the U.S. over the next five years. Will that help its stock price rise?
Not All Internet Stocks Are Created Equal
Here are the top 8 internet stocks you should own in 2018. 
Maybe We're Not Giving Millennials Enough Credit
Millennials are saving early for retirement thanks to the great recession. 
More of What's Trending on TheStreet: