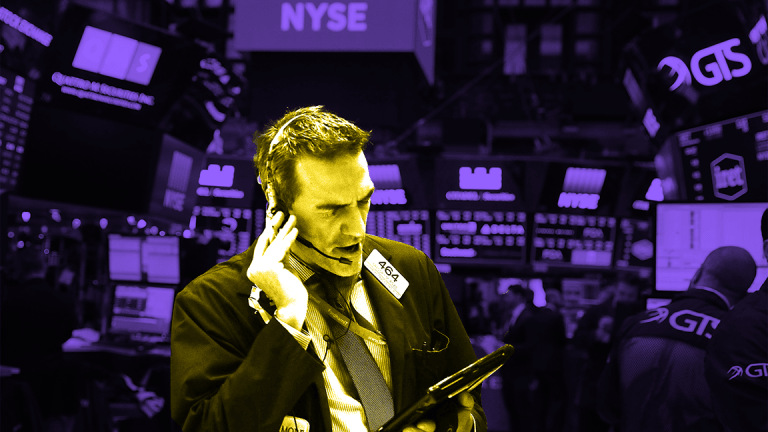 The Hottest Stories on Wall Street Thursday
All three indices were in the green Thursday afternoon.
U.S. markets were showing strength Thursday after a mixed session Wednesday where two of the major indices failed to close the day in positive territory. 
The Dow Jones Industrial Average was leading the way, rising 0.59%, or 155 points, to 26,406.7, the Nasdaq gained 0.33%, or 25 points, to 7,440.36 and the S&P 500 gained 0.22%, or 6 points, to 2,843. 
Here are the stories moving markets today. 
Market Indicators Should Worry Bulls
All good things must come to an end, including an unprecedented bull market. Here are the indicators that are suggesting a reversal. 
The Best Dividend Stocks on the Market
Goldman Sachs says 2018 will be a good year for dividend payouts, here are the sectors best positioned for those payouts. 
Home Depot Gets in on the Bonus Bonanza
You're not a cool corporation these days if you're not giving employees bonuses as a way to celebrate your lower tax rate. Home Depot (HD) - Get Report gets to sit at the cool table today. 
More of What's Trending on TheStreet: