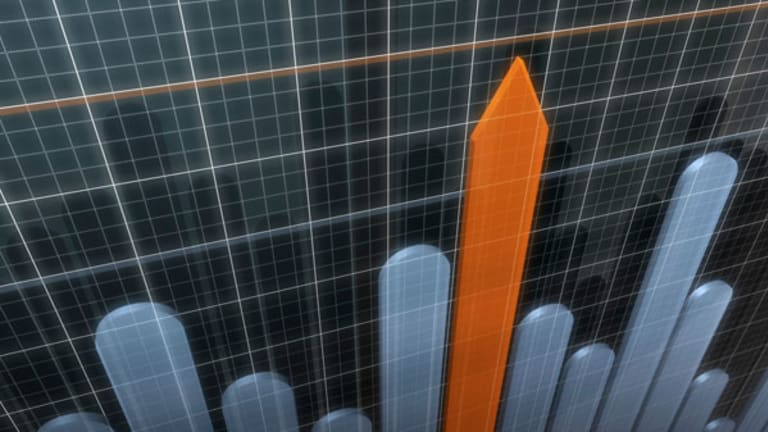 The Deal: CDW IPO Aims to Raise $500 Million
CDW Corp, the computer reseller backed by Madison Dearborn and Providence Equity Partners, filed for a $500 million IPO.
NEW YORK (
TheDeal
) -- Private equity-backed CDW Corp., the Vernon Hills, Ill.-based computer reseller, filed for a $500 million initial public offering on March 22.
CDW was acquired by private equity firms Madison Dearborn Partners LLC and Providence Equity Partners LLC in October 2007 for about $7.4 billion.
The company, which was founded in 1984, is a business-to-business service, selling computers, printers, software, servers, storage devices and additional products from most of the name-brand computer companies, such as Apple Inc., Microsoft Corp., Lenovo Group Ltd., Cisco Systems Inc., EMC Corp., IBM Corp., Symantec Corp., NetApp Inc., VMware Inc. and Hewlett-Packard Co.
In 2012, the company had net sales of $10.1 billion, Ebitda of nearly $704 million, adjusted Ebitda of approximately $767 million and net income of $119 million.
The 2012 results were an increase over 2011 results when it had net sales of $9.6 billion, Ebitda of about $557 million, adjusted Ebitda of roughly $717 million and net income of $17 million.
The company had cash and cash equivalents of nearly $38 million as of Dec. 31, it said, while it had total debt and capitalized lease obligations of about $3.77 billion, and working capital of nearly $667 million.
A portion of net proceeds generated by the offering will be used to redeem senior subordinated notes, CDW said. Nearly $572 million in senior subordinated notes are outstanding, with an interest rate of 12.535%, maturing on Oct. 12, 2017. The rest of the proceeds will be used for general corporate purposes, CDW said in the prospectus for the offering.
Lead underwriters for the offering include JPMorgan Securities LLC, Barclays plc, and Goldman, Sachs & Co.
Additional underwriters include Deutsche Bank Securities Inc., Morgan Stanley, Robert W. Baird & Co. Inc., Bank of America Merrill Lynch, Raymond James & Associates Inc. and William Blair & Co. LLC.
Kirkland & Ellis LLP and Winston & Strawn LLP are the legal advisers for the offering.
Written by Richard Collings in New York