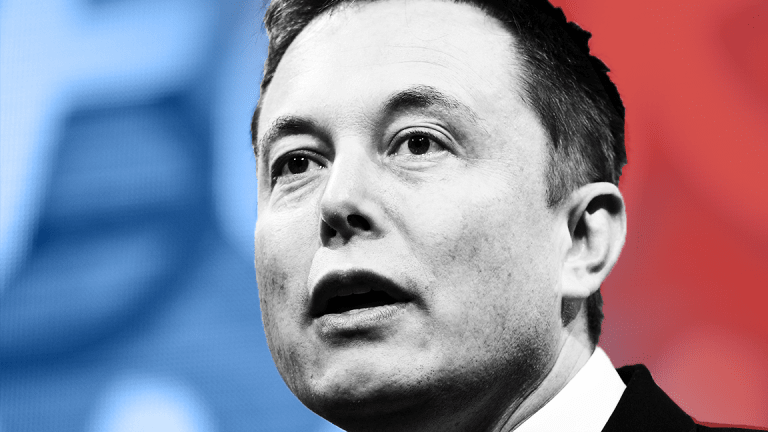 Tesla to Cut 9% of Workforce
Tesla's cuts will reportedly not affect Model 3 production.
Tesla's cuts will reportedly not affect Model 3 production.
Tesla Inc. (TSLA) - Get Report  will be cutting 9% of its workforce as the electric vehicle maker looks to keep its promise of not having to raise any more capital this year, according to a tweet from CEO Elon Musk. 
The majority of the cuts will be focused on salaried positions, the email said. 
"As part of this effort, and the need to reduce costs and become profitable, we have made the difficult decision to let go of approximately 9% of our colleagues across the company. These cuts were almost entirely made from our salaries population and no production associates were included, so this will not affect our ability to reach Model 3 production targets in the coming months," wrote Musk.
The market views the company's success as being tied to the success of its oft-delayed Model 3 sedan. Tesla says that the job cuts will not affect Model 3 production. 
Shares were up as high as $354 in trading during Tuesday's session, but the news of the layoffs pared some of the company's gains. Tesla stock finished Tuesday trading higher 3.21% to $342.77.
In premarket trading Wednesday, Tesla shares were lower 0.3%.
How Wealthy Investors Should Play Today's Markets. Whether you're a high net worth individual or just want to invest like one, you won't want to miss TheStreet's recent roundtable discussion on what wealthy investors should do right now. Click here and register for this free roundtable video with top strategists from Bank of America, Fisher Investments, Invesco and Wells Fargo.