Tech Stocks to Play Amid Economic Reopening - Real Money's Real Talk
Real Money's Real Talk: Investing in a Reopening Economy webinar assembled some of Real Money's most experienced investors and portfolio managers to discuss their favorite stocks for a post-pandemic, rebounding economy.
The tech sector has been one of the most volatile in recent months and many are looking at a tech bubble bursting as it did in the year 2000.  But Chris Versace, the co-manager of Trifecta Stocks and Stocks Under $10, and Ed Ponsi, managing director of Barchetta Capital Management say it's not that simple. In the video above, Wall Street veterans outline their projections for the tech sector looking ahead to the next couple of years.
About Real Money's Experts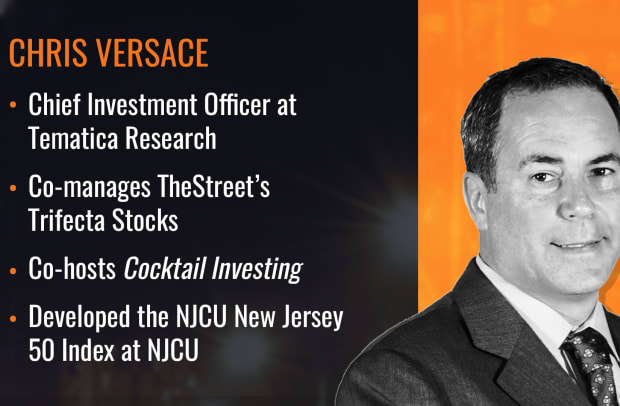 Watch the full webinar to see Versace, Ponsi, and fundamental investor Stephen "Sarge" Guilfoyle discuss their full portfolios of reopening stocks and thoughts about where the market is headed in the second half of 2021.