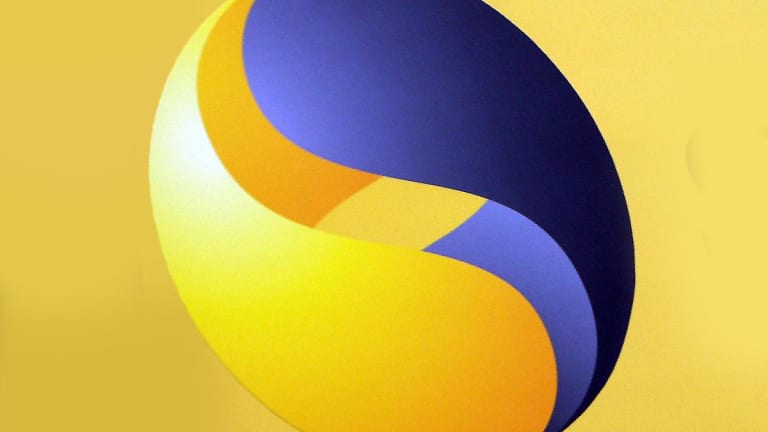 Symantec's Consumer Business 'Lacks Catalyst' to Drive Growth, Says Analyst
Arthur Wood Equity Research isn't impressed with Symantec.
Symantec Corp.'s  (SYMC) - Get Report  consumer business "lacks a major catalyst," said Arthur Wood Equity Research analyst Paul Rodriguez.
"The consumer business was built on Symantec's well-regarded Norton Anti-Virus platform which was a strong business in the PC era. Anti-Virus has been a legacy solution ... while Symantec has repackaged its consumer offering ... the consumer business still lacks a major catalyst in our view," Rodriguez said in a section of his note Friday, Aug. 10, titled "Why We Don't Like it."
"We view the Enterprise business to be the growth engine for Symantec, but this business is facing intense competitive pressure in key product lines like Secure Web Gateway and Endpoint Security. SWG and Enterprise Security are key product lines as they drag other product sales alongside as well," wrote Rodriguez.
Rodriguez also said other concerns he has about Symantec include an internal investigation into the company's accounting practices and a legal battle with Zscaler over patent infringement.
"An internal investigation was initiated by Symantec after a former employee raised concerns to the company," wrote Rodriguez. "Management has not been able to provide an update as the investigation is ongoing and a revenue restatement could take place as well."
Rodriguez added that the Zscaler case "could be a prolonged battle" and said Arthur Wood Equity Research believes the "litigation against Zscaler is a distraction for management."
Symantec shares have fallen about 32% so far in 2018. Last week, the company issued a fiscal second-quarter earnings outlook that came in below estimates.
The stock was down 0.5% on Friday.