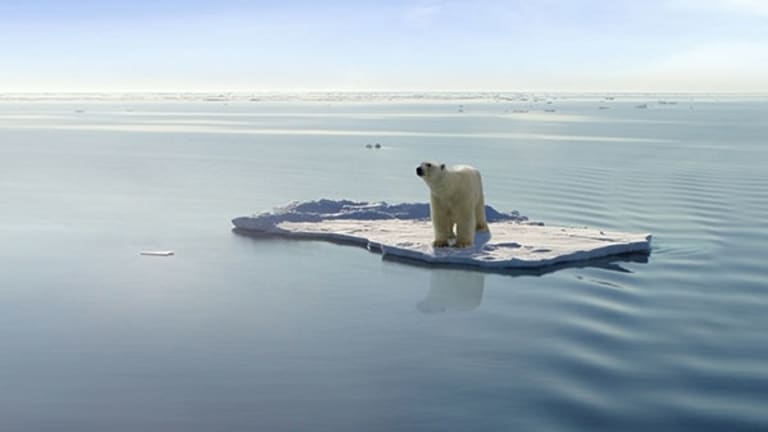 'Sustainable' Investing Strategist on Sectors to Watch in 2016
The chief investment strategist at Community Capital Management looks at housing, agriculture, and other sectors for sustainable investment .
Sustainable investing is not solely the purview of stock-pickers, according to David Sand, chief investment strategist at Community Capital Management. Fixed income fund managers also have a lot to offer on the subject, he said.
"We take a bottom up approach so you can think of it as an affirmative or inclusive screen," said Sand. "We don't buy corporate bonds as a firm, so we are not working with some of the same restrictions that other ESG [Environmental, Social and Governance] managers are working in the equity space."
Sand said his clients are interested in affordable housing, economic development, small-business lending and sustainable agriculture among other areas for impact investing.
When it comes to affordable housing, Sand said he is bullish on agency bonds for the coming year.
"Fannie [Mae] (FNMA) , Freddie [Mac] (FMCC) and Ginnie [Mae] (GNMA) - Get iShares GNMA Bond ETF Report are all entities of the U.S. government these days, and while there has been a lot of talk that some of that may change, that talk has been going on since before the financial crisis," said Sand. "We know they are excellent investment instruments in deeply liquid markets and are very transparent. We are very happy to be major investors in them."
Sand said he will be pleased when the Federal Reserve finally removes the uncertainty from the market and hikes interest rates. Still, he said that he does not see any reason for a sustained series of rate hikes.
"A bump up in the fed funds rate will probably settle things down," said Sand. "You can see in the bond market already that there is stability because the 10-year Treasury [yield] has been trading lower, which is unusual if you expect a wave of interest rate hikes."
And while CCM does not invest in high-yield debt, Sand said the stress is evident in the sector and he expects it to continue.
"What we like to do is have clients who sleep at night, so we are invested in deeply liquid sectors that trade at very tight spreads and we are pleased to be in that area," said Sand.