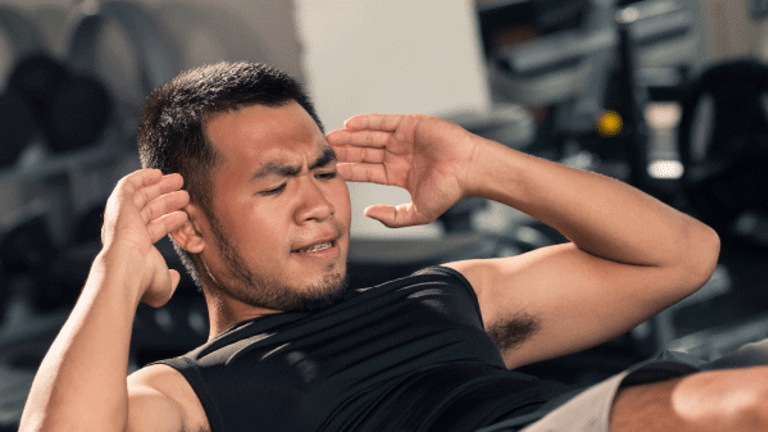 You Have One Less Excuse to Avoid Working Off Thanksgiving Dinner
CEO discusses why there are more Crunch Franchises now than ever.
CEO discusses why there are more Crunch Franchises now than ever.
Editors' pick: Originally published Nov. 25.
Ok, you're done eating that marathon meal - now get yourself to the gym.
And odds are good you have a Crunch Gym franchise in your neighborhood. The company has sold over 600 franchises in its first 6 years, with 13 new clubs opening this month alone.
And they just announced the recent sale of their 100th franchise in 2016, which makes the company one of fastest-growing franchisors and operators of fitness centers.
We got to "take a walk" with Ben Midgley, CEO of Crunch Franchise and talk about their notion of high-value, low-priced fitness.
Planet Fitness, where was once Midgley president, originated the concept. It basically means you have access to a gym full of equipment for around $10 a month. And that can mean really "high value" to someone who does not want help or fitness classes while at the gym. Crunch has tried to take it a step further by adding small group classes and personal training, while still keeping memberships from $9.95 and $24.95 month.
Interested in owning a franchise? He has a tight group of about 60 owners now but there is always room for more. You'll need a net worth of $1 million and liquid capital of $400,000 to join the club though.
But the good news is that people care about their health more than ever and that, even in a tough economy, $10 a month is probably still tolerable.