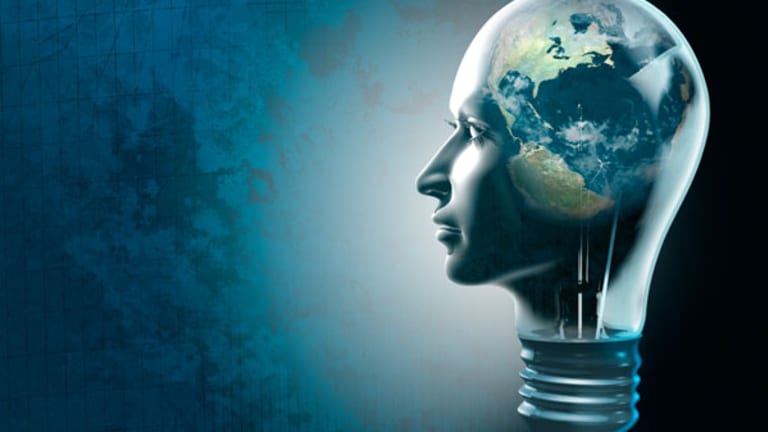 Yingli Adding 10 Megawatts in U.S.
Yingli Green Energy expands its relatively small footprint in the U.S., with a deal for 10 megawatts.
BAODING, China (
) -- Solar eyes are focused on the ability of the publicly traded solar companies to deliver in the short-term on expansion plans for the U.S. and China.
Yingli Green Energy
(YGE)
took a step in this direction on Tuesday.
Yingli signed a deal with New Jersey-based SunDurance Energy to supply 10 megawatts (MW) of solar modules.
About 8 megawatts of the solar modules will be used for projects that are currently under development, with about 2 megawatts for future projects, Yingli's Robert Petrina, managing director for Yingli Green Energy Americas, said in a statement.
While the U.S. market -- as well as the Chinese market -- still lacks a national feed-in tariff scheme of the type that typified the first phase of the solar industry's evolution, both Yingli and Chinese competitor
Suntech Power
(STP)
have received incentives from U.S. states and the federal government to construct solar plants and create jobs in the U.S.
Yingli was awarded a $4.5 million tax credit to build a module plant in the U.S., and there has been an ongoing political back-and-forth over the plant's location, either Austin, Texas or Phoenix.
Yingli's plant location is not the only political battle being fought over solar.
Suntech was active this week on the U.S. lobbying front, as part of a coalition pressing Arizona's legislature to not include nuclear and hydroelectric power among the energy producers in the state's renewable energy portfolio standard. The Arizona bill had also been changed to eliminate a requirement that 30% of the renewable energy come from rooftop systems.
Suntech and other pro-solar lobby grounds were successful in getting the Arizona legislature to back away from the revised bill, according to press reports this week.
Yingli's fourth-quarter sales to the United States were expected to be around 15 MW.
South Plainfield, N.J.-based SunDurance is an affiliate of civil engineering firm
The Conti Group
.
-- Reported by Eric Rosenbaum in New York.
RELATED STORIES:
>>First Solar Sale: Diversifying or Dumping?
>>Solar Season: Six Stocks to Watch
>>See our new stock quote page.
Follow TheStreet.com on
and become a fan on
Copyright 2009 TheStreet.com Inc. All rights reserved. This material may not be published, broadcast, rewritten, or redistributed.