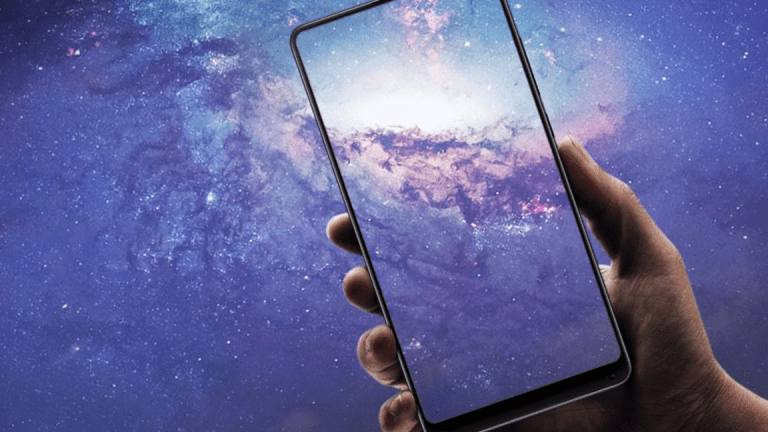 Xiaomi Has Much to Prove After a Tepid IPO
Xiaomi execs must continue to sell the story that the company is more than just a smartphone player.
Chinese tech, despite Trump-driven storm clouds on the trade front, is booming.
The sector includes a number of companies, such as JD.com (JD) , Tencent (TCEHY) , and Ping'an, which (valuation aside) would look pretty in any portfolio. And Beijing has encouraged and approved a slate of tech IPO's that should excite investors. Or should it?
The first of the planned IPO's, Xiaomi, started trading last Monday in Hong Kong. And, frankly, the deal was somewhat hard to like.
The Backstory
Xiaomi is the world's fourth largest smartphone manufacturer, based in Beijing and founded in 2010. The company is innovative, growing, and claims significant consumer electronics ambitions. In China it's a household name, and markets had been wildly anticipating the Xiaomi IPO. Unfortunately, it bristled with red flags.
Roughly 75% of current revenues come from mobile handsets, a fairly mature and extremely competitive business. Yet, CEO Lei Jun has insisted to regulators that Xiaomi is an internet services firm rather than a hardware company. At recent IPO roadshow events, Lei unconvincingly claimed the company had a misunderstood 'hybrid' business model, asserted a goal of restricting profit on hardware to
This reliance upon a wholly unproven business model merely confused, rather than clarified, the issue for many analysts.
The company originally planned for a ~$100 billion valuation, but unsurprisingly experienced difficulty in building a book. Xiaomi eventually settled on a $54 billion valuation, which still represented a 2017 price-to-earnings multiple of 67.5 times. For perspective, Apple (AAPL) trades at a forward price-to-earnings multiple of 16 times.
There's also the matter of Hong Kong's new dual share class structure.
China essentially pushed Hong Kong to follow the U.S. example by adopting a structure that would attract its tech titans. In Xiaomi's case, CEO Lei Jun now controls 56% of post-IPO voting rights. That wouldn't be nearly as concerning had he not recently awarded himself a $1.5 billion unrestricted equity bonus. Chinese governance standards remain a concern, and minority shareholders perhaps shouldn't expect much better going forward. China claims to be in the final stages of implementing a CDR scheme, which may offer near-term dilution for Xiaomi's Hong Kong IPO investors.
Now What?
Xiaomi's IPO seemed expensive for a company with modest profitability, a muddled model, and misaligned interests. But that doesn't mean the shares won't do well.
During a rough first trading day, the stock stayed negative and closed down almost 3%. But authorities and regulators were highly incentivized to ensure a successful offering, and thus maintain the viability of Beijing's subsequent IPO roll-out plans. A Xiaomi implosion would imperil the planned IPOs of Meituan and others.
Beijing exerts significant sub rosa influence on China's institutional investors, and on Xiaomi's second day of trading it didn't surprise when shares suddenly found support. But that's only a short -term solution unless the company can pull off an unlikely and unprecedented transformation.
Just last week JD Finance, a JD.com spin-off, announced a $2 billion pre-IPO private financing. This was met with general acclaim, and would have been a rational move for Xiaomi, giving the company time to prove its new model and boost its profitability before ringing a trading bell.
In the meantime, while 'encouraged' institutional support may keep Xiaomi's stock above water for now, the shares still look overvalued until the company can show improved performance.
Brock Silvers is the Managing Director at Kaiyuan Capital.