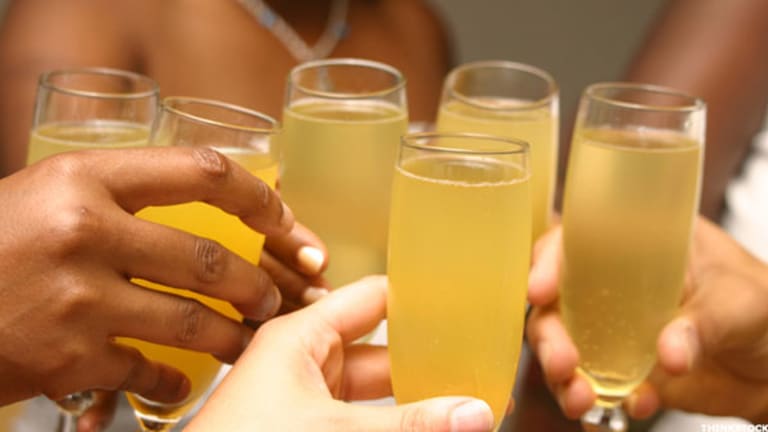 With the Latest Drinks on Tap, 5 Ways to Stay Cool on Sizzling Days
We're in the summer soup now. So why not refresh by sipping the newest offerings from beverage companies?
We're in the summer soup now. To counter the heat and humidity, try refreshing by sampling the new beverages out this summer.
Producers have introduced sports drinks and sparkling refreshments and beverages that are rich in vitamins, packed with caffeine and provide a splash of flavor, ideal for these overheated months.
Read on see what's offered. Then pour and drink up. Cheers!