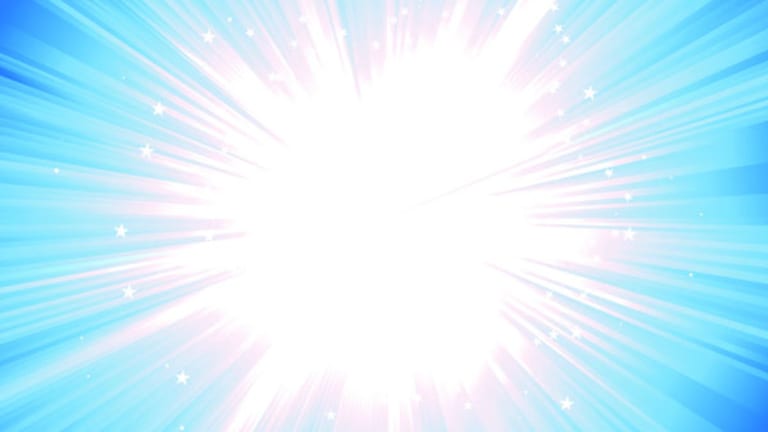 Wind Will Win in 2010, Poll Says
Solar may see all the market action day-to-day, but wind will be the better alternative energy play in 2010, according to a new poll of TheStreet readers.
NEW YORK (
) -- Solar companies suffered through a tough 2009, but finished the year strong -- and many solar players seem poised for better performance in 2010. But while wind as an alternative technology may receive less of solar's momentum-trading frenzy, some major wind-turbine deals were announced toward the end of 2009.
The biggest recent news came courtesy of
General Electric
(GE)
. Although GE might be under strain as a financial company, its wind-turbine affiliate had a watershed win last Thursday, pocketing a $1.4 billion contract to supply turbines for a wind farm in Oregon. That's a big deal even for a big company like GE.
Likewise,
A-Power Energy Generation Systems
( APWR) also recently netted a definitive agreement for a large wind-farm contract in Texas -- though it still needs many of the approvals that GE already lined up in Oregon. Still
, A-Power shares have attracted the market's attention ever since the deal was reached.
Solar, on the other hand, has demonstrated its usual astronomical one-day pops and day-later plummets of late, some centered at the smaller end of the market, and in more specialized niches.
Akeena Solar
recently shot up 56% in one day after announcing it would be the first solar panel maker to have a do-it-yourself kit available at
Lowe's
(LOW)
.
Then there's
LDK Solar
(LDK)
, which tanked on Thursday and Friday of last week after its poor balance sheet and need to pay off debt let to a secondary equity offering that the market responded to by
dumping LDK shares.
Then there's the biofuel arena, which is anyone's guess -- though the U.S. Department of Energy did just launch a huge funding program for the development of biofuels, in a move the government considers the most important step it has taken to developing a commercial biofuels market.
Indeed, the alternative energy sector is still relatively immature. Take solar, for example, which for all the progress it has made, probably has a global energy output equivalent to 100 coal-fired power plants. And remember the craze in ethanol a few years back, the alternative energy equivalent of the infamous and historic Dutch Tulip craze?
In the long run, both wind and solar will likely be primary components of the renewable energy market of the future -- and there may in fact be plenty of room, and need, for both approaches.
Still, in the immediate future, say over the course of 2010, is the solar sector to be brushed aside by the cycling of wind turbines, just as it is sounding bullish comments about its own expected rise?
For an answer to the question, we turned to
TheStreet
readers last week, and asked investors looking at their 2010 alternative technology bets: What's the smartest play?
The survey results showed, somewht surprisingly, that the wind was at wind's back. Approximately 35% of survey respondents thought wind would be the alternative energy bet for the smart investor in 2010. And while only 23% of investors thought solar would generate the biggest profits in 2010, that second-fiddle status relative to wind's prominence was somewhat offset by the second most popular response from survey takers: approximately 32% of survey respondents indicated that the smart alternative energy bet for 2010 is to split the portfolio between wind and solar.
As both technologies will have their winners and losers on the way to carving out a bigger piece of the global energy output story, this sentiment perhaps makes the most sense.
Oh, and lest we forget, for those with a cast-iron market stomach, 10% of survey takers think biofuels will generate the biggest 2010 profits. Is it corn-based ethanol all over again, or might investors worried about being burned twice by biofuels miss out on some real opportunities?
-- Reported by Eric Rosenbaum in New York.
RELATED STORIES:
>>LDK Solar Raising Cash, Shares Drop
>>A-Power Energy Surges on U.S. Wind Deal
>>See our new stock quote page.
Follow TheStreet.com on
and become a fan on
Copyright 2009 TheStreet.com Inc. All rights reserved. This material may not be published, broadcast, rewritten, or redistributed.