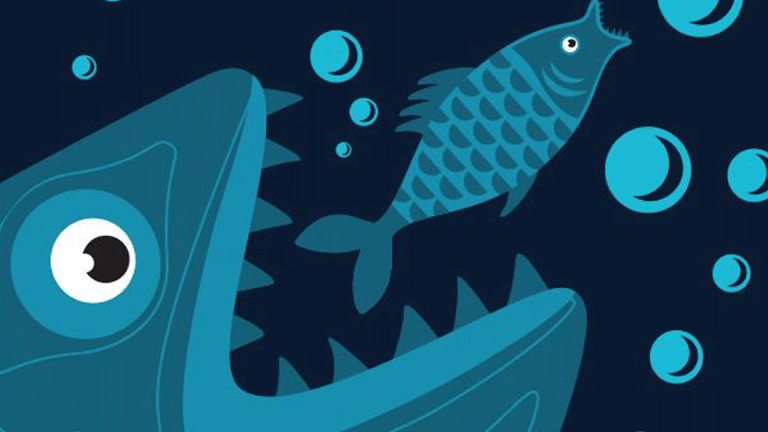 Willis Towers Watson Falls, Aon Rises After Merger Reports Quashed
Willis Towers Watson drops, Aon jumps on confirmation that a 'business combination' won't be pursued.
Shares of Willis Towers Watson (WLTW) - Get Free Report  erased gains and Aon (AON) - Get Free Report  shares recovered after reports that the two were in merger talks were quashed.
Willis Towers Watson shares were down 6.9% to $169.52 on Wednesday, while shares of Aon gained 5.1% to $165.34.
The companies' shares moved in opposite directions after reports on Tuesday that the world's second-largest insurance brokerage was considering a run at the third-largest were put to definitive rest.
In a statement, Aon said it regularly evaluates a variety of potential opportunities within and adjacent to its industry and that it had considered such a possibility with respect to Willis Towers Watson, but that in light of media speculation "it does not intend to pursue this business combination."
Willis Towers Watson's stock price rocketed more than 8% on Tuesday to a record high as investors absorbed the news that Aon was prepping an offer for its cross-town rival, whose name is now on the former Sears Tower in Chicago. Aon shares fell nearly 8%.
A merger between Aon and Willis Towers would have threatened to unseat New York-based Marsh & McLennan  (MMC) - Get Free Report as the world's largest brokerage.