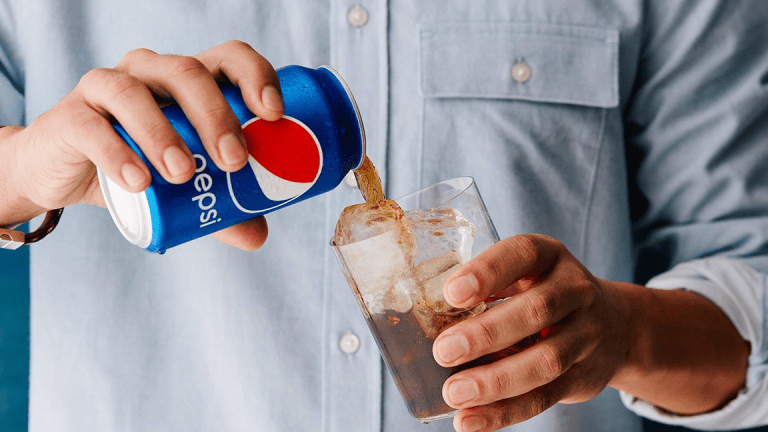 Wilbur Ross Should Have Held Up a Soda Can on TV When Talking Trump's Tariffs
Commerce Secretary Wilbur Ross went viral on Friday when talking about Trump's new steel tariffs. He left something out, however.
Commerce Secretary Wilbur Ross should have held up a soda can on live TV, too.
Due to its main business being tied to sales of hipster-fav sparkling water brand LaCroix, National Beverage (FIZZ) - Get National Beverage Corp. Report will be one of the most impacted beverage companies from Trump's new tariffs on steel and aluminum, says Credit Suisse. Several other names well-known to the thirsty crowd will probably see their profits pummeled as well.
"Monster Beverage (MNST) - Get Monster Beverage Corporation Report and Molson Coors (TAP) - Get Molson Coors Beverage Company Class B Report are both at risk given the large U.S. presence and the fact that each is a heavy user of aluminum cans for packaging (more than 90% for Monster; 70% for Molson Coors); however, Monster will enjoy some offset from lower sugar prices and Molson Coors from lower agricultural commodity costs," Credit Suisse analyst Laurent Grandet writes.
The least impacted: more diversified beverage giants such as Coca-Cola (KO) - Get Coca-Cola Company Report (uses plastic for many drinks) and Action Alerts Plus holding PepsiCo (PEP) - Get PepsiCo, Inc. Report (has a snacks food division).
Either way, be prepared for higher soda prices soon ... and possibly less fatter profits.