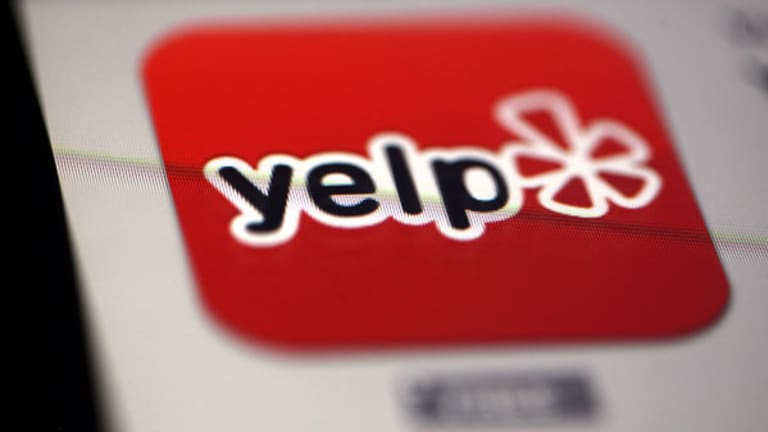 Why Yelp Is RBC's No. 1 Small-Cap Pick
RBC's Mark Mahaney thinks Yelp has about a 10% upside to Street estimates for next year.
Yelp (YELP) - Get Report is the No. 1 small-cap stock with the potential to reach $55 a share next year, RBC's Mark Mahaney told CNBC's "Halftime Report" Wednesday afternoon. RBC currently has an outperform rating on the stock from last December, which it reiterated today.
"That does imply a lot of upside from here. Step back in the small-cap space: this is one of the most identifiable upwards estimates revisions out there," Mahaney said. "In other words, we think there is about 10% upside to Street estimates next year."
The next part of his equation is that Yelp is currently valued at 15 times next year's earnings before interest, taxes, depreciation and amortization. "I know it has been re-rated already this year, but I think it can still go higher," he noted.
"Third, in the small-cap and even the large-cap space, there are very few revenue acceleration, margin expansion stories in 2017," Mahaney contended. Yelp is one of those stories, he said.
Shares of Yelp were higher by nearly 5% in early afternoon trading on Wednesday.